RISE THROUGH THE RANKS
DigitalParc will help your rankings surge to the top and stay there through a comprehensive maintenance plan that includes keyword research, competitor analysis, traffic monitoring and more. We bring together all of the necessary components to build an optimization strategy that boosts and sustains.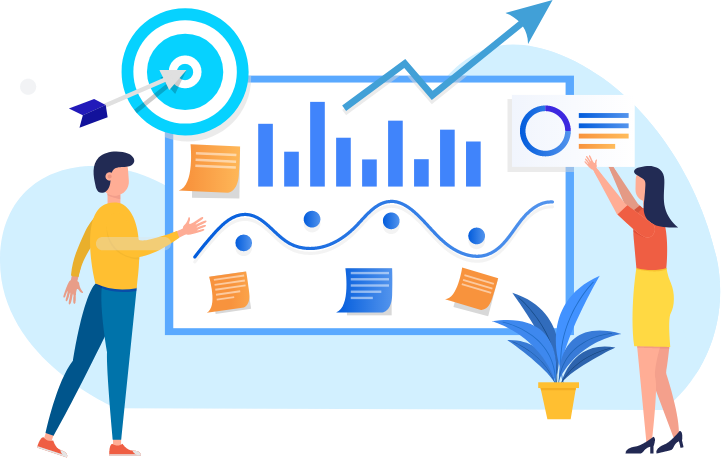 On-Site Optimization
Perfecting the little things, creating big results.
This is where we ensure your site pages, titles, tags, and content structure are all properly optimized in relation to your targeted keywords. The work we do will positively impact your site's crawlability, link structure, and overall performance.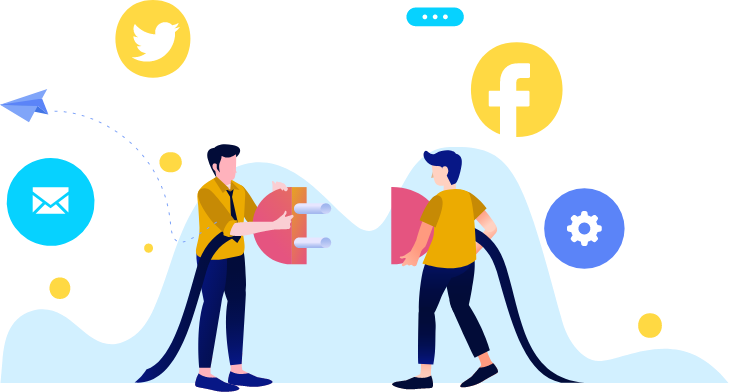 Content Marketing
Build your authority, become an industry leader.
Using content to cultivate links is crucial to the off-site component of SEO. In order to rank highly for certain keywords, it is important for your site to establish a vast network of relevant sites that link back to yours. This helps search engines recognize your authority.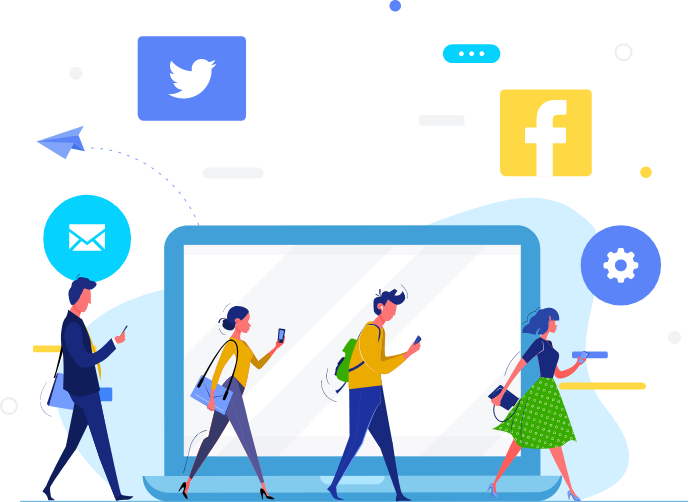 Social Media
Connect with the people looking for you.
Social Media is a great medium to establish your brand, build word of mouth, and attract new customers. Social Media also has a direct impact on your rankings, which makes it pivotal to your overall SEO strategy. Making sure all of your social networks are linked along with creating easy shareable content will have a great impact on SEO.
You May Also Be
Interested In
Google provides several tools to help with SEO, and many of these tools are free. Here is a list of…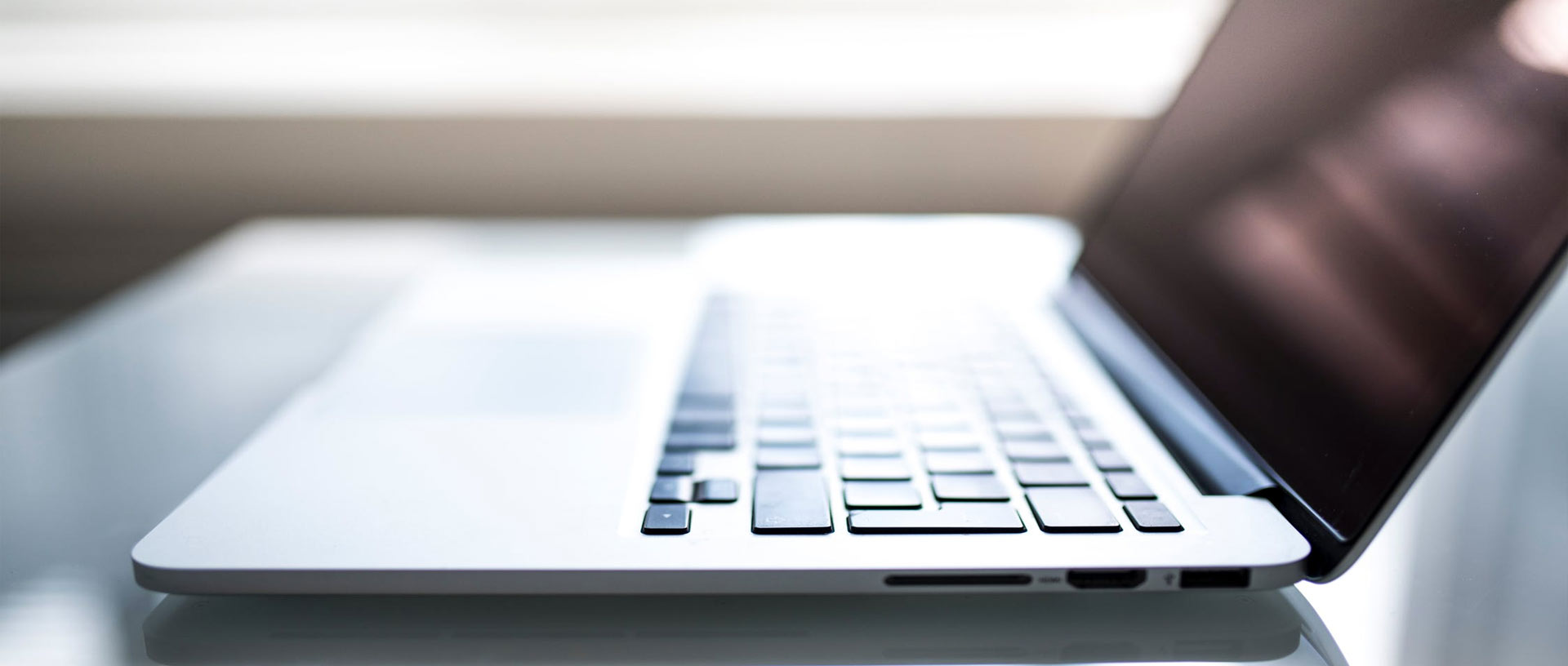 There are more than 200 identified ranking factors that make up Google's overall algorithm. Below we have listed five influential…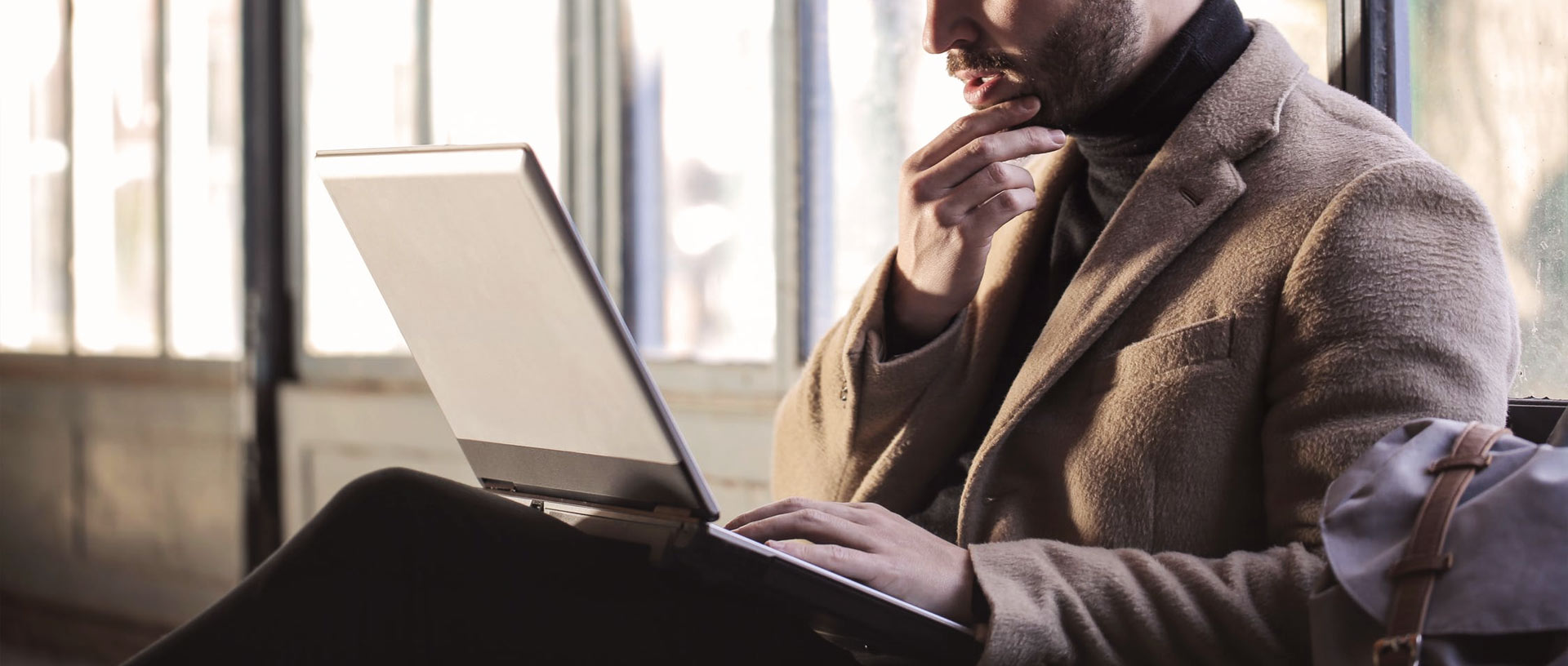 Every effort we make to boost our rankings is a result of the parameters that Google sets out. Over time,…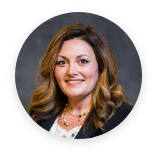 JESSICA TESDALL - VP OF MARKETING
CENTRAL ROOFING COMPANY
DigitalParc has transformed our online presence and digital marketing strategy. Andrew Rice and his team at DigitalParc are the only partnership we consider essential to our business development.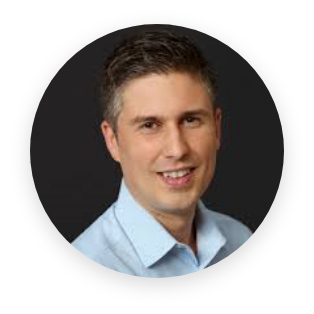 BRUNO DONSOY - PRESIDENT
TODAY'S LIFE CHILD CARE
Very professional owner and team, accommodating and quick to solve/resolve issues and/or turn projects around. We are also very happy with our website, it's the best website we've had in the 16 years we have been in business.
CARYS FISHER - APP USER
GOALS.COM
This app has really helped me find a balance between my work goals and my school goals. It makes my life a whole lot easier and it's nice to wake up and see a checklist of things I need to accomplish for the day.