RISE THROUGH THE RANKS
DigitalParc will help your rankings surge to the top and stay there through a comprehensive maintenance plan that includes keyword research, competitor analysis, traffic monitoring and more. We bring together all of the necessary components to build an optimization strategy that boosts and sustains.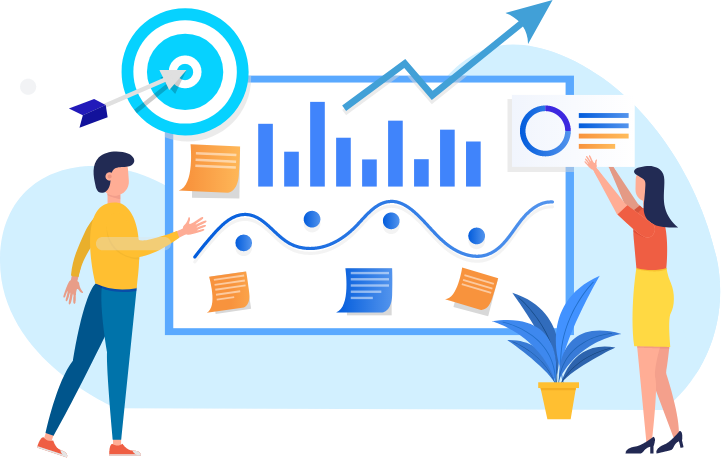 On-Site Optimization
Perfecting the little things, creating big results.
This is where we ensure your site pages, titles, tags, and content structure are all properly optimized in relation to your targeted keywords. The work we do will positively impact your site's crawlability, link structure, and overall performance.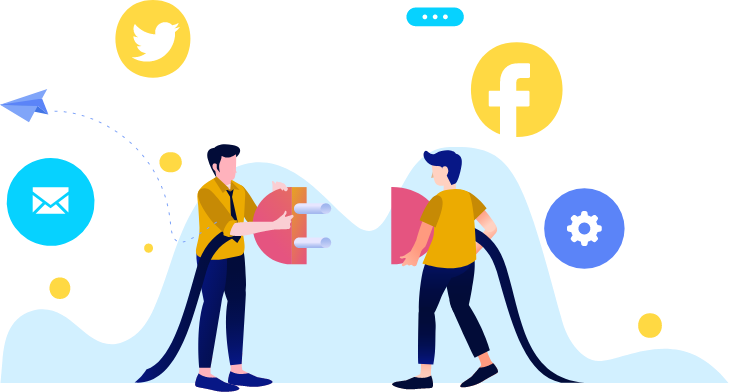 Content Marketing
Build your authority, become an industry leader.
Using content to cultivate links is crucial to the off-site component of SEO. In order to rank highly for certain keywords, it is important for your site to establish a vast network of relevant sites that link back to yours. This helps search engines recognize your authority.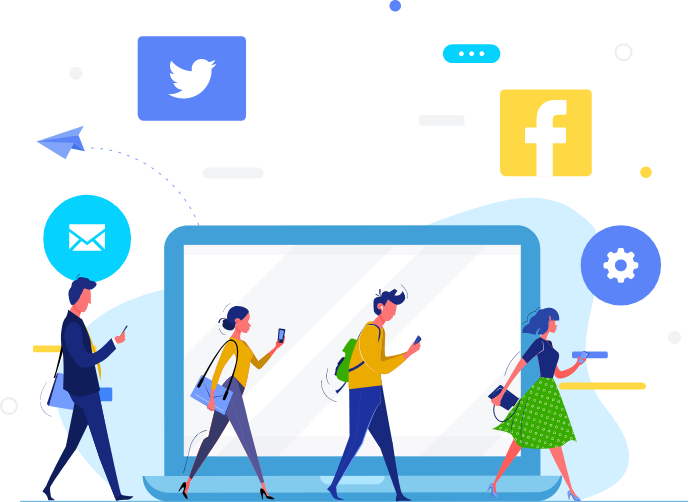 Social Media
Connect with the people looking for you.
Social Media is a great medium to establish your brand, build word of mouth, and attract new customers. Social Media also has a direct impact on your rankings, which makes it pivotal to your overall SEO strategy. Making sure all of your social networks are linked along with creating easy shareable content will have a great impact on SEO.
What You Need to Know About SEO
Search engine optimization (SEO) refers to the process of improving the visibility website or web page in search engine results pages (SERPs). In other words, SEO helps businesses improve their online presence on major search engines like Google, Bing and Yahoo.
There is a range of techniques that will maximize your SEO results. These include on-page optimizations (e.g. keyword placement and title tags) and off-page optimizations (e.g. link building). By using effective SEO strategies and monitoring analytics, businesses can expand their online footprint, which can increase traffic, sales and profits.
Google's algorithm is constantly changing and evolving. While this makes it difficult to know how exactly how it works, we do know that Google considers more than 200 factors when it determines where to place your website in its results. These factors include the quality of your website's content, your backlink profile, your website's loading speed, and much more. Our team constantly monitors performance and competitors statuses when researching into the latest Google algorithm update. Once we determine the changes it has made to evaluating websites, we pivot accordingly to hold on to strong rankings.
SEO is not a quick or easy process. While there is never a guarantee that a website will secure top placement in Google's search results, the use of effective SEO strategies can significantly improve its chance of success. For businesses that rely heavily on web traffic for sales and profits, investing in SEO is a necessity for maintaining business and accessing waves of new customers.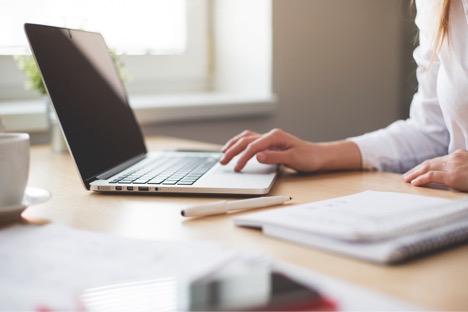 THE BENEFITS OF SEO
Some of the benefits of SEO for business owners include (but are not limited to) the following:
Increased website traffic. As your keyword positions improve, your website will see an increase in visitors and potential customers.
More leads and sales. SEO can help business owners generate more leads and sales. This happens after a potential customer searches for a product or service online, and your website appears within the top results in their search.
Improved brand awareness and recognition. Top placement on Google means more users will see your company name before they see your competition.
Greater insight into customer behavior. More traffic will give you more data to analyze, allowing you to carefully track and monitor user behavior on your site.
Improved competitive analysis capabilities. By analyzing who is ranking for your target keywords, you can repurpose your competitors' strategies for your own SEO campaign.
Greater ability to target specific markets. You can more effectively market your products/services to specific markets by targeting keywords that are frequently used in those markets.
Improved cost-effectiveness of marketing campaigns. Business owners can make their B2B marketing more cost-effective by reaching their audience without having to run paid advertisements.
A LIST OF KEY TERMS
Below you will find the most commonly-used terms that will help you better understand the SEO niche.
Algorithm. A mathematical formula used by search engines to determine which websites should rank for a given search query.
Anchor text. The visible, clickable text in a hyperlink.
Black hat SEO. Practices that are used to manipulate or "trick" search engines into ranking your website above the competition. Black hat practices are not in line with Google's guidelines.
Canonicalization. The process of telling Google which version of a URL you want indexed in its results. When two web pages featuring identical content appear on Google, it can hinder the SEO performance of both.
Crawlability. The ability of search engine bots to crawl and index your website's content.
SERP. This refers to the Search Engine Results Page. It is what appears after a user searches a specific keyword on a search engine.
Title tag. An HTML element that specifies the title of a web page. The title tag tells search engines what the page is about, and it has an immediate and significant impact on your Google positioning.
White hat SEO. Practices that can improve a websites' rankings in a way that is compliant with search engine guidelines.
XML sitemap. A file that contains a list of pages on a website. The sitemap helps search engines find and index a site's content.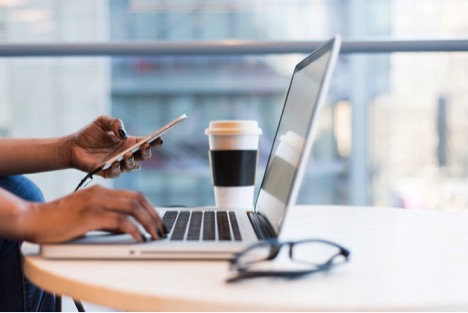 We serve the entire Minneapolis/St. Paul metro, including communities like Andover, Bloomington, Brooklyn Center, Buffalo, Dayton, Eagan, Edina, Golden Valley, Hastings, Maple Grove, Minnetonka, Plymouth, Ramsey, Rockford, Roseville, Stillwater, St. Paul, Victoria, Woodbury, Woodland, and more.
At DigitalParc, we will help you build an engaging presence online that sets you apart from your competitors. Contact us today to learn more how we can help you boost your SEO results.
Contact Us
Our team would love to hear from you!
You May Also Be
Interested In
Google provides several tools to help with SEO, and many of these tools are free. Here is a list of…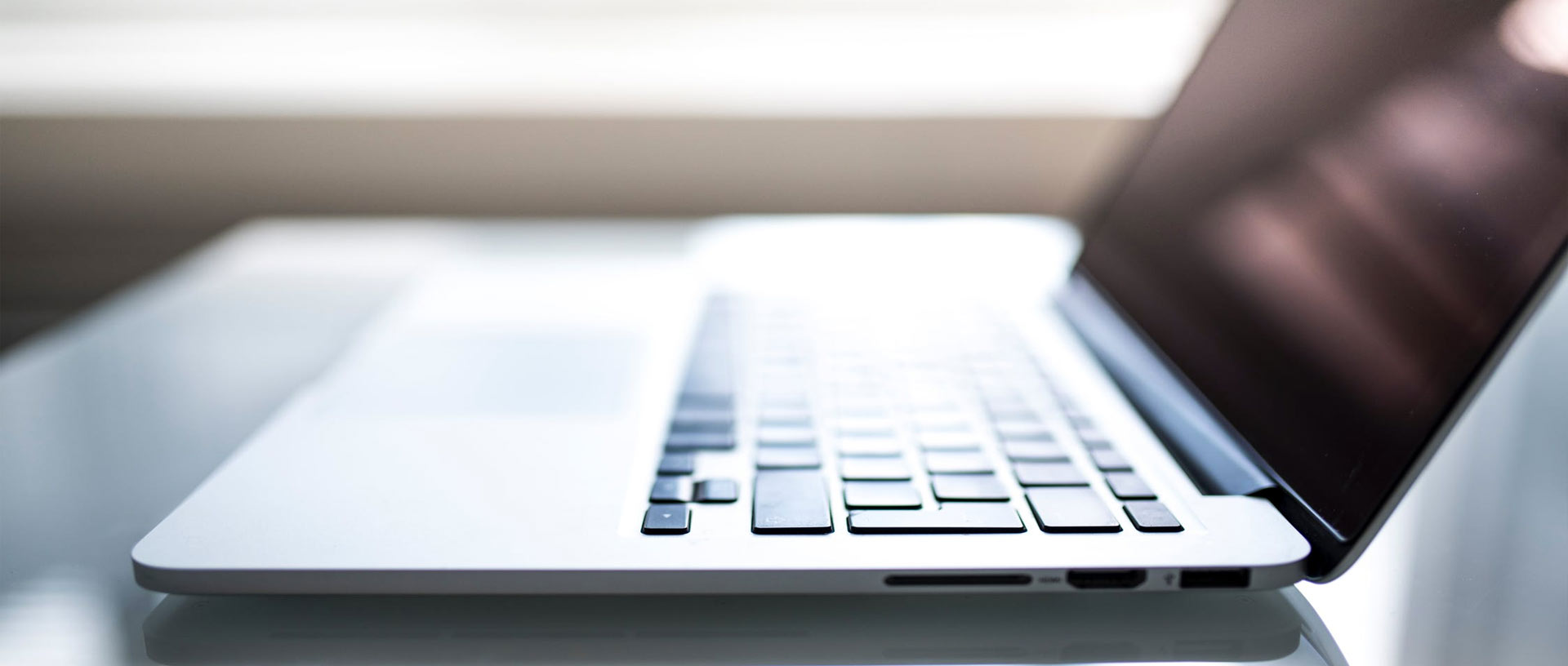 There are more than 200 identified ranking factors that make up Google's overall algorithm. Below we have listed five influential…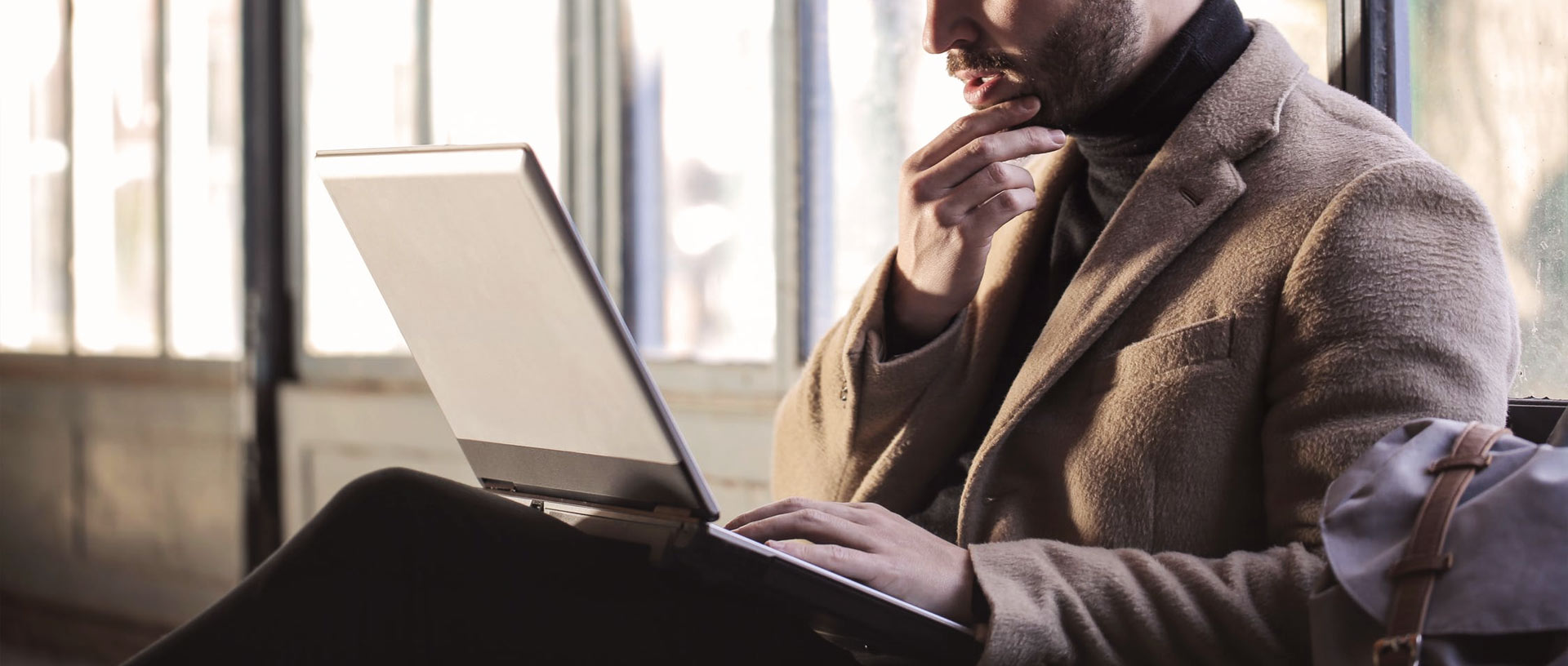 Every effort we make to boost our rankings is a result of the parameters that Google sets out. Over time,…

JESSICA MEYER - MARKETING DIRECTOR
SCHWICKERT'S TECTA AMERICA
DigitalParc has completely revolutionized our online presence and digital marketing approach, propelling our level of online professionalism to new heights. The DigitalParc team offers quality services and punctual, expert support. We hold our partnership with them in high regard and highly recommend working with them.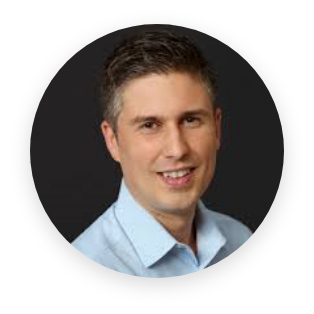 BRUNO DONSOY - PRESIDENT
TODAY'S LIFE CHILD CARE
Very professional owner and team, accommodating and quick to solve/resolve issues and/or turn projects around. We are also very happy with our website, it's the best website we've had in the 16 years we have been in business.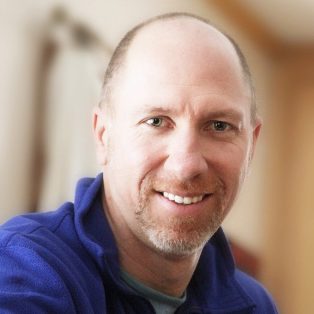 DEAN BJORKSTRAND - PRESIDENT
DEAN BJORKSTRAND LANDSCAPING
My experience with DigitalParc has been amazing! With DigitalParc I have an open door of communication. I have always been taken care of, Andrew has gone the extra mile for me and I could not be happier.