FIRST IMPRESSIONS MATTER
Our team creates striking websites that showcase your offerings and engages with customers like never before.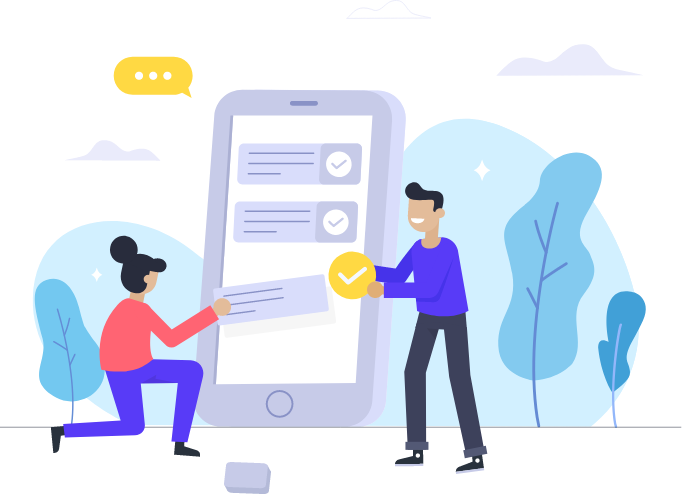 Built for Inspiration
A vibrant website will transform the way you do business.
The reputation and first impression of your business is largely represented by the look and feel of your website. DigitalParc creates websites that are visually stunning and built with conversions in mind.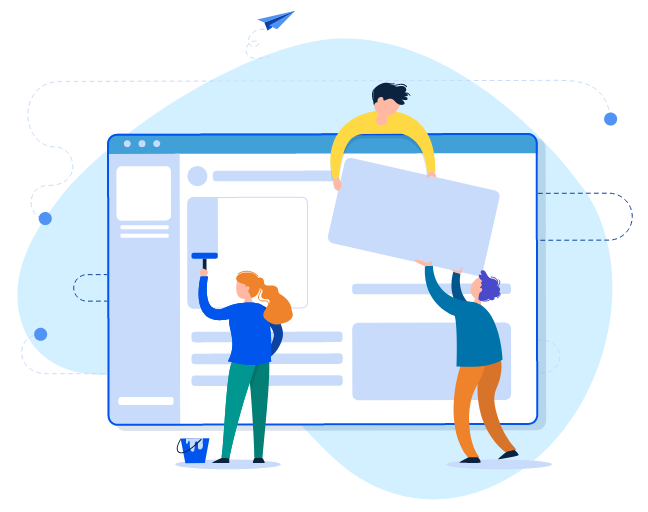 Built for Optimization
Incredible design backed by unparalleled stability.
A great looking website needs the technical structure to back it up. Design plays a big part in a successful SEO effort. DigitalParc is here to help bridge any gaps and help your new site reach its full potential.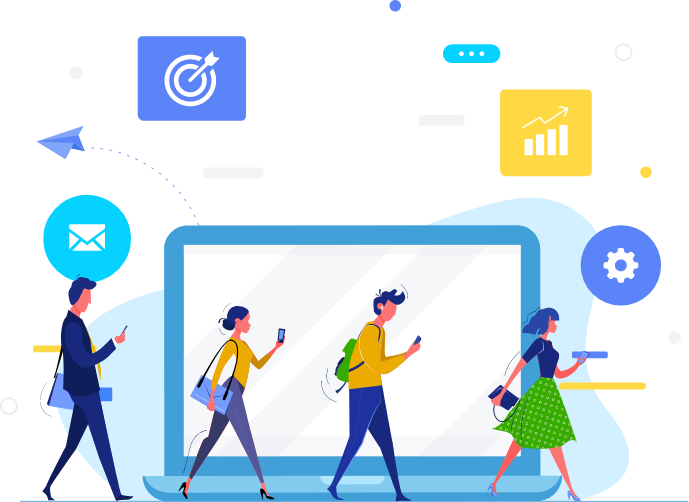 Built for Your Story
Elegantly convey your message.
We believe that a website is not only a platform to offer services, but an extension of your customer's personality. We'll connect you with your target audience while maintaining values, showcasing your offerings, and building trust along the way.
What You Need to Know About Web Design
When it comes to your website, first impressions matter. In fact, web users will form an opinion about your site within milliseconds of landing on your home page. And unfortunately, you don't always get a second chance to make a good first impression.
That's why having a well-designed website is so important. A good web design will not only help you stand out from the competition, but it will also improve your conversion rate and grow your business. Here are several reasons why:
First impressions.
As we mentioned before, web users will form an opinion about your site within milliseconds of landing on your home page. So, it's important that your web design makes a good impression from the start.
Building trust.
If your website looks professional and is easy to use, visitors will be more likely to trust your brand. On the other hand, if your site is outdated or difficult to navigate, people may be less likely to trust you and may look elsewhere for their needs. Additionally, your site needs to be secure. DigitalParc's web hosting services ensure your site will be secure and safe, while being user-friendly.
Improved usability.
A well-designed website should be easy to use and navigate. If users can't find what they're looking for quickly and easily, they're likely to leave your site and go to the competition.
Mobile responsiveness.
Responsive web design is important for two reasons. First, it ensures that your website looks great on all devices, from desktop computers to mobile phones and tablets. Second, it can improve your search engine rankings. Google favors mobile-friendly websites in its search results, so if you want to rank well, you need to have a responsive web design.
Enhanced SEO.
There are a number of ways in which web design can enhance your SEO efforts. For example, using keyword-rich titles and descriptions, as well as adding alt text to images, can help improve your website's ranking in search results.
Visually appeal.
People are visual creatures and we are drawn to things that are pleasing to look at. A well-designed website will use colors, fonts, and images that are aesthetically pleasing and convey the message you want to communicate.
User-friendliness.
A user-friendly web design is important for two reasons. First, it ensures that people can use your site easily and navigate their way around without any problems. Second, it makes your site more likely to be shared and linked to, which can help improve your SEO.
A good user experience.
A good user experience is essential for two reasons. First, it ensures that people enjoy using your site and are more likely to come back. Second, it helps improve your conversion rate by making it more likely that visitors will take the action you want them to, such as making a purchase or signing up for your newsletter.
Conversion optimization.
Conversion optimization is all about turning web visitors into leads and customers. And a well-designed website is critical for achieving this goal. By improving the usability and functionality of your site, as well as increasing the appeal of your offer, you can increase the likelihood that visitors will take the desired action.
Grow your business.
A well-designed website can help you attract new customers and grow your business. By improving your web design, you can improve your conversion rate, which will result in more sales and revenue. Additionally, a good web design can help you build trust with your audience and establish yourself as an industry expert.
In summary, good web design is important for a number of reasons. It can help improve your conversion rate, build trust, enhance SEO, create a good user experience, and grow your business. So if you want to succeed online, make sure you invest in a good web design.
Contact Us
Our team would love to hear from you!
You May Also Be
Interested In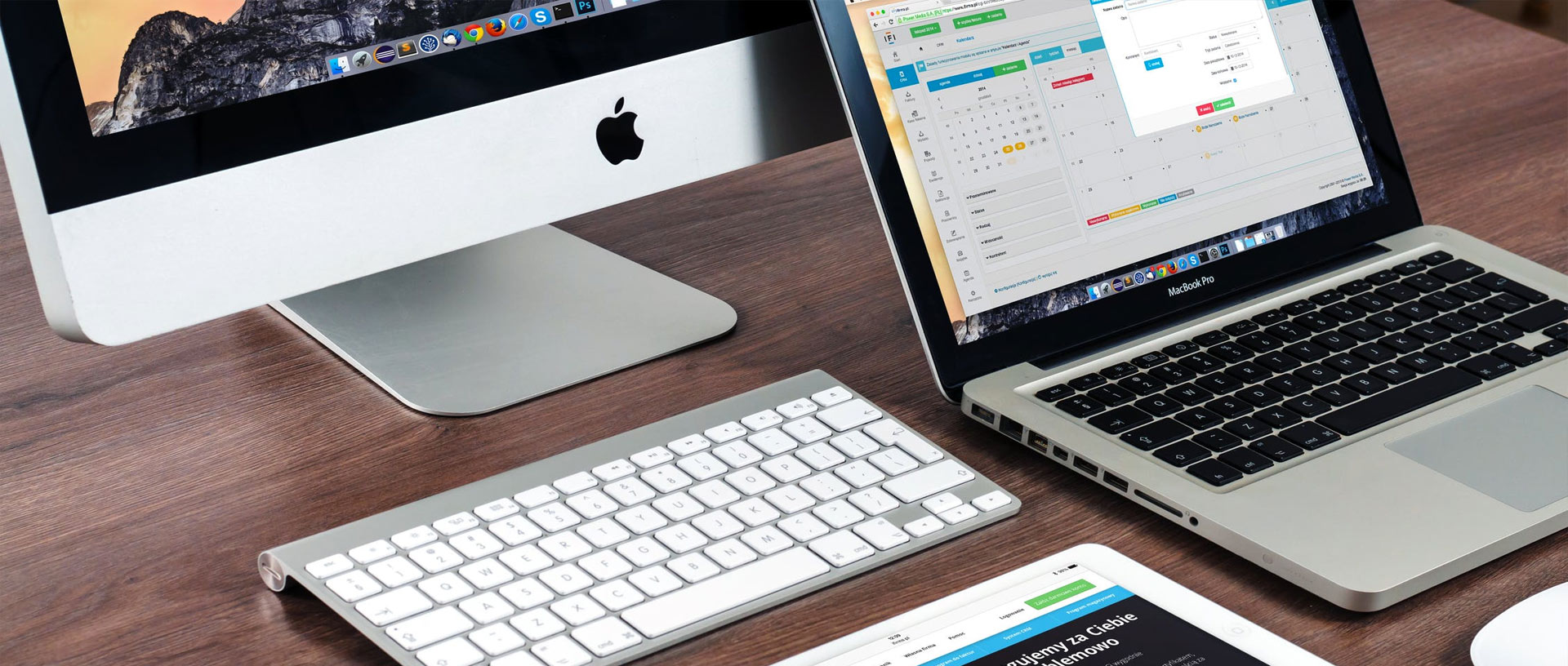 While a beautifully designed website is something that most business owners desire, perhaps the most crucial element of your website…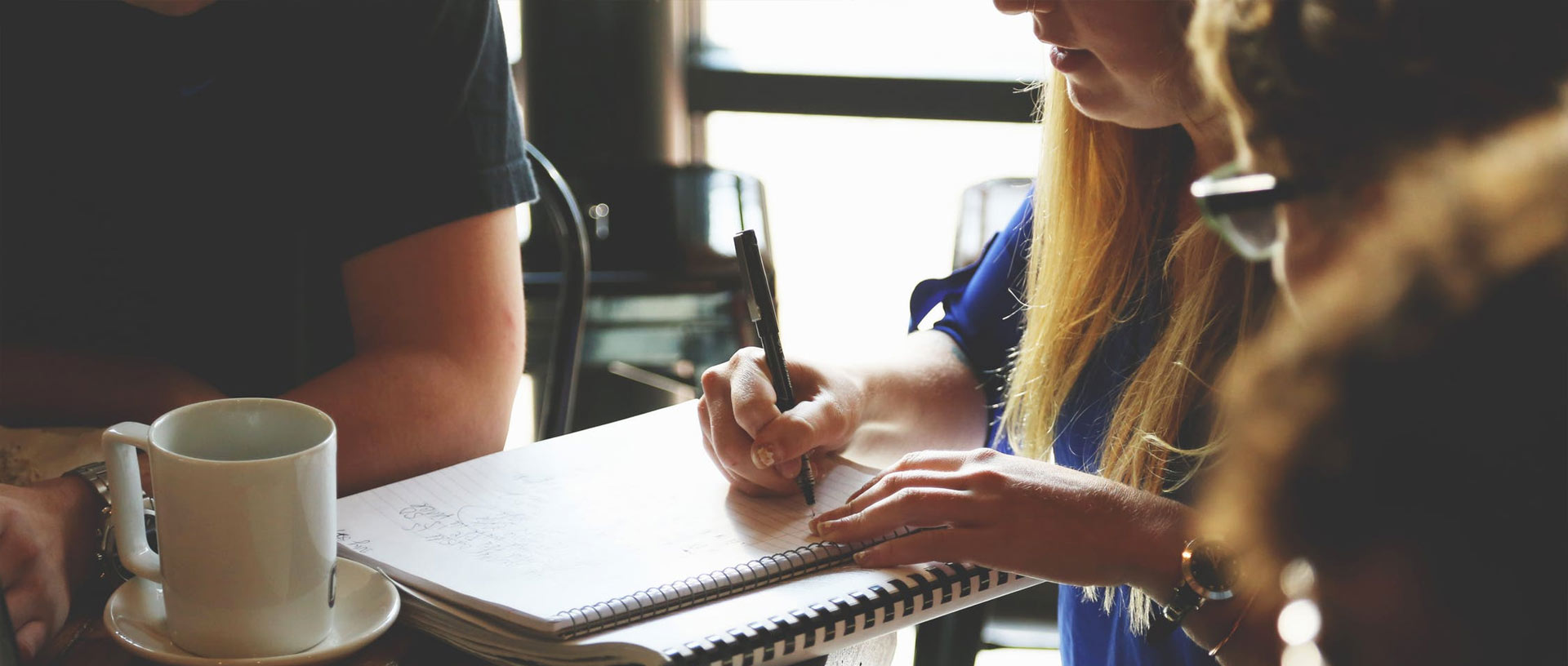 A vibrant, compelling and user-friendly website is one of the most important factors for your business in when it comes…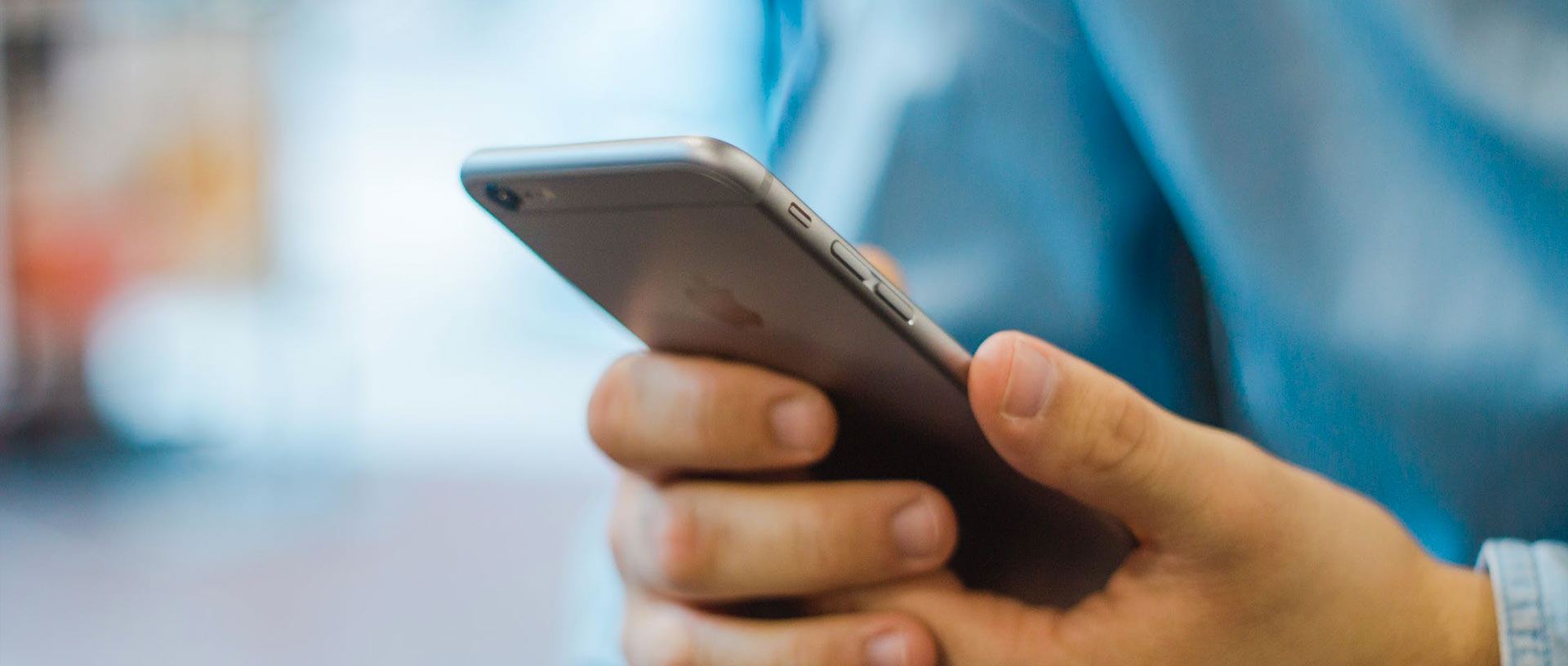 Having a website is a no-brainer now, but these days there's another must-have that's become apparent: not just a website,…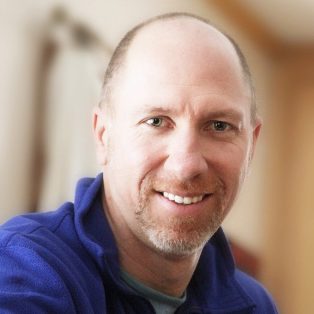 DEAN BJORKSTRAND - PRESIDENT
DEAN BJORKSTRAND LANDSCAPING
My experience with DigitalParc has been amazing! With DigitalParc I have an open door of communication. I have always been taken care of, Andrew has gone the extra mile for me and I could not be happier.

JESSICA MEYER - MARKETING DIRECTOR
SCHWICKERT'S TECTA AMERICA
DigitalParc has completely revolutionized our online presence and digital marketing approach, propelling our level of online professionalism to new heights. The DigitalParc team offers quality services and punctual, expert support. We hold our partnership with them in high regard and highly recommend working with them.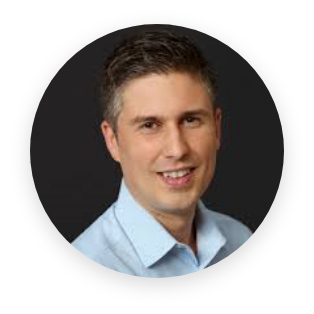 BRUNO DONSOY - PRESIDENT
TODAY'S LIFE CHILD CARE
Very professional owner and team, accommodating and quick to solve/resolve issues and/or turn projects around. We are also very happy with our website, it's the best website we've had in the 16 years we have been in business.