FIRST IMPRESSIONS MATTER
Our team creates striking websites that showcase your offerings and engages with customers like never before.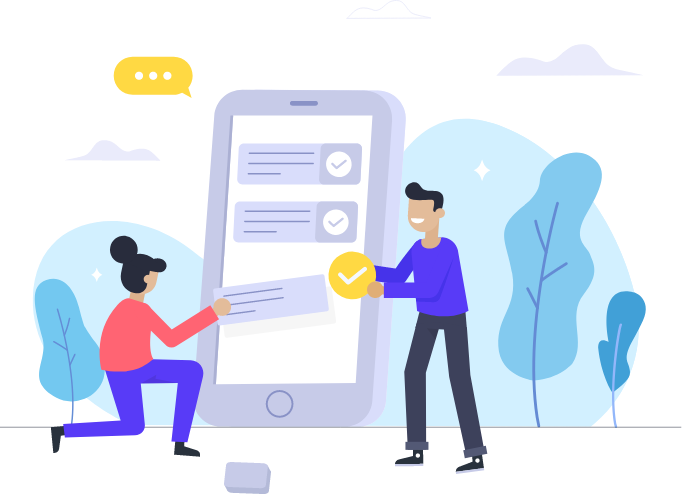 Built for Inspiration
A vibrant website will transform the way you do business.
The reputation and first impression of your business is largely represented by the look and feel of your website. DigitalParc creates websites that are visually stunning and built with conversions in mind.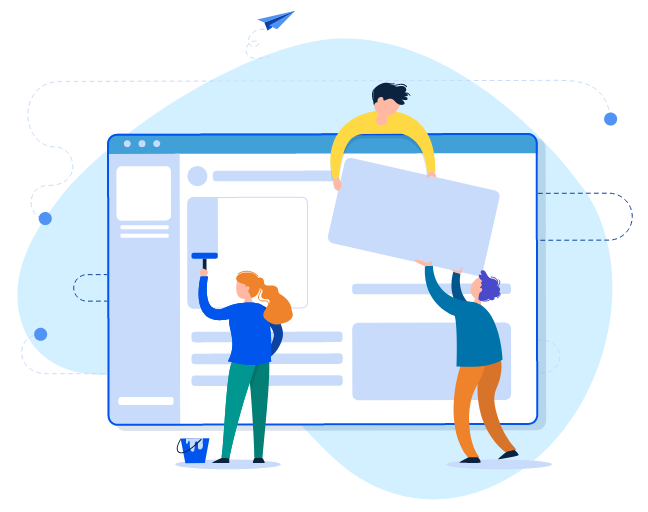 Built for Optimization
Incredible design backed by unparalleled stability.
A great looking website needs the technical structure to back it up. Design plays a big part in a successful SEO effort. DigitalParc is here to help bridge any gaps and help your new site reach its full potential.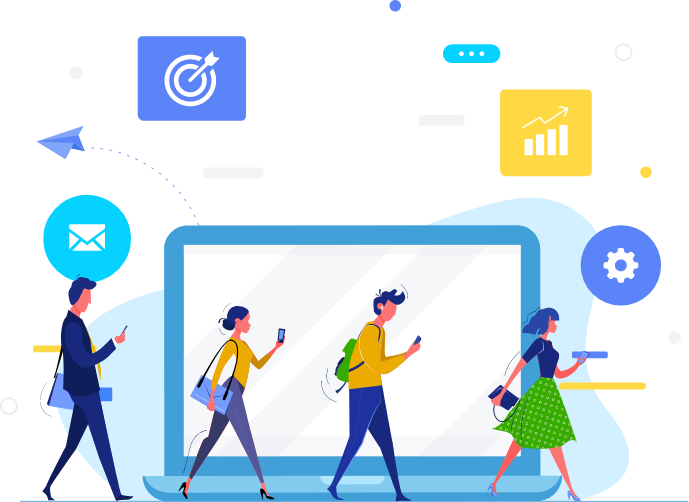 Built for Your Story
Elegantly convey your message.
We believe that a website is not only a platform to offer services, but an extension of your customer's personality. We'll connect you with your target audience while maintaining values, showcasing your offerings, and building trust along the way.
You May Also Be
Interested In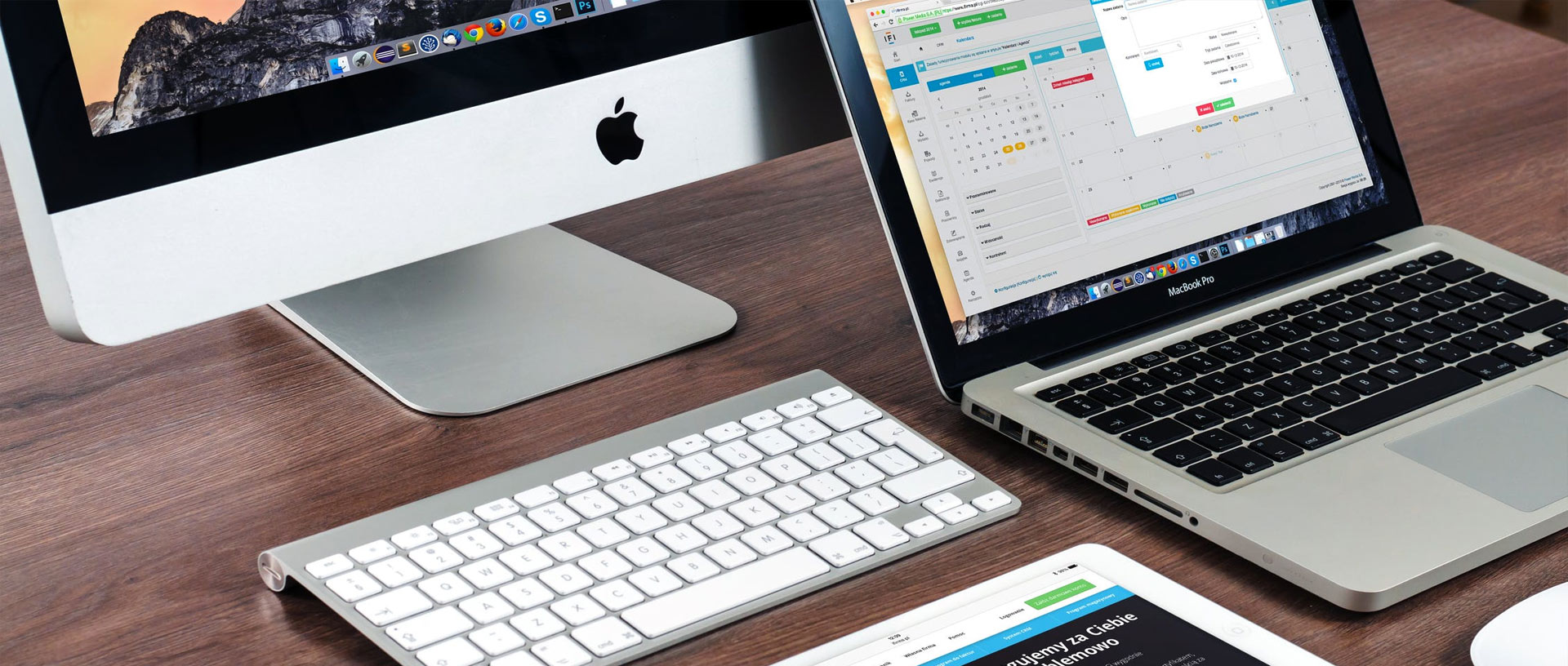 While a beautifully designed website is something that most business owners desire, perhaps the most crucial element of your website…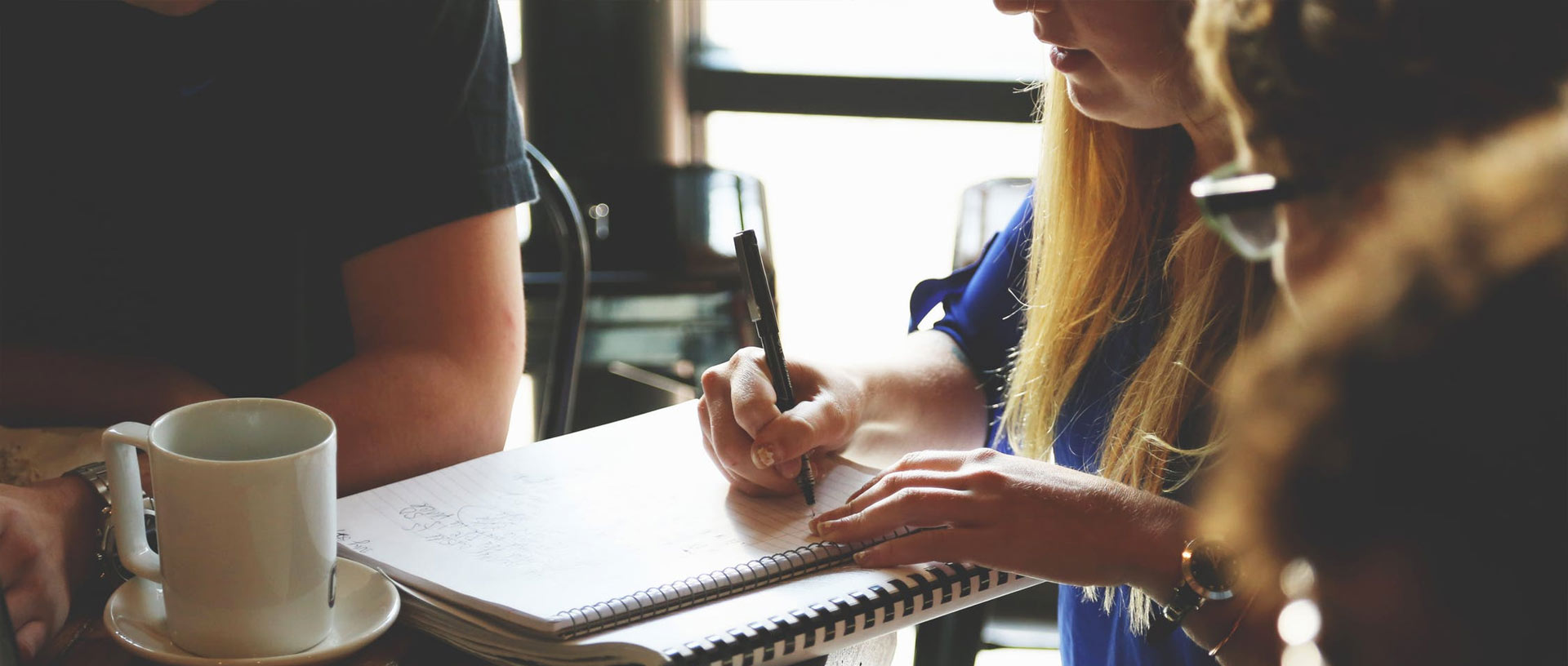 A vibrant, compelling and user-friendly website is one of the most important factors for your business in when it comes…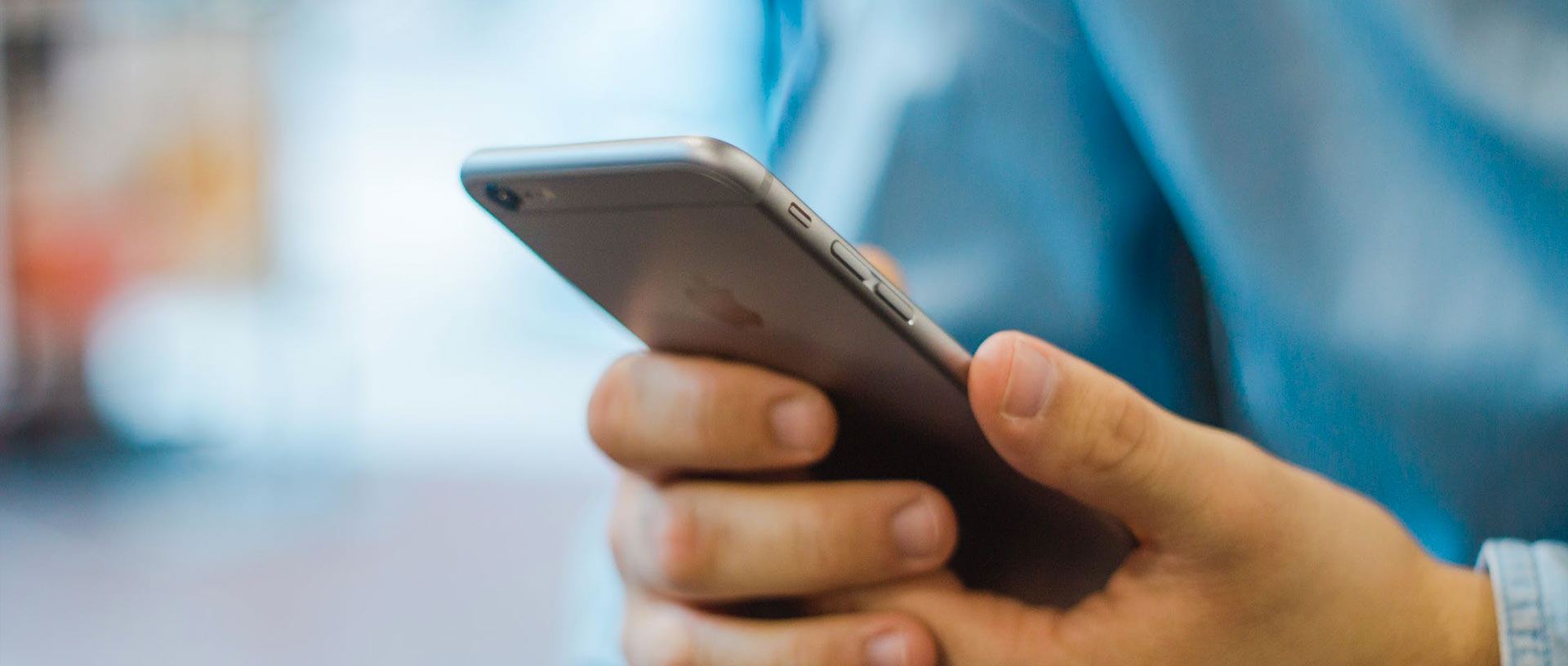 Having a website is a no-brainer now, but these days there's another must-have that's become apparent: not just a website,…
CARYS FISHER - APP USER
GOALS.COM
This app has really helped me find a balance between my work goals and my school goals. It makes my life a whole lot easier and it's nice to wake up and see a checklist of things I need to accomplish for the day.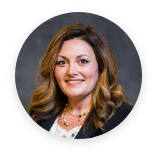 JESSICA TESDALL - VP OF MARKETING
CENTRAL ROOFING COMPANY
DigitalParc has transformed our online presence and digital marketing strategy. Andrew Rice and his team at DigitalParc are the only partnership we consider essential to our business development.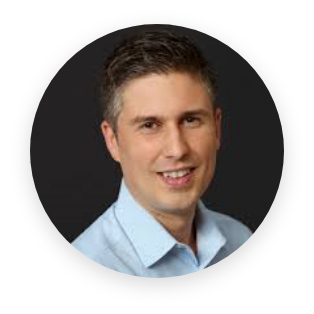 BRUNO DONSOY - PRESIDENT
TODAY'S LIFE CHILD CARE
Very professional owner and team, accommodating and quick to solve/resolve issues and/or turn projects around. We are also very happy with our website, it's the best website we've had in the 16 years we have been in business.