LET THE TRANSFORMATION BEGIN
DigitalParc builds unique and elaborate marketing strategies from the ground up that sustain growth and continually meet changing industry landscapes.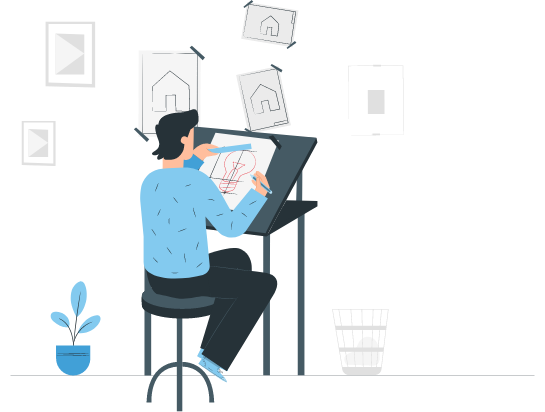 Sketch out The Blueprint
Every decision we make is with your audience in mind.
We'll help you determine what your audience wants to see, what they want to hear, and how they want to feel. Reaching the right people will help your name resonate long after a visitor becomes a customer.
Establish Look and Feel
Delivering impactful visuals and an intuitive experience.
We strive to make websites that simultaneously meet and exceed user expectations. We do this through stellar design that's backed with simplicity. We give the user what they want exactly when they need it.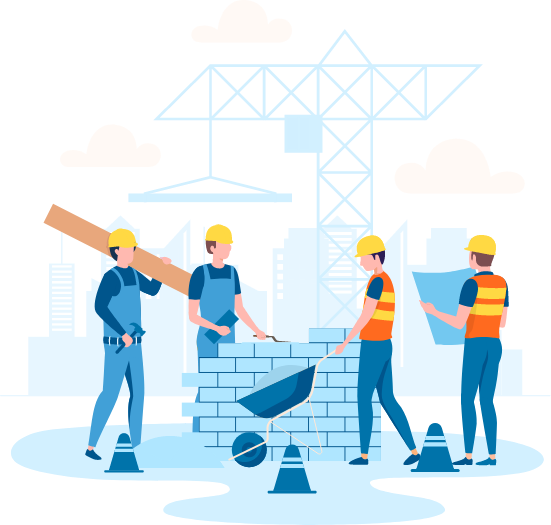 Back with a Strong Foundation
A great looking site is only a portion of the equation.
We back the sites we create through a winning optimization strategy that will propel it to the top of search results. DigitalParc tailors our sites to rank highly for every search term you want to be known for.
CARYS FISHER, APP USER
GOALS.COM
This app has really helped me find a balance between my work goals and my school goals. It makes my life a whole lot easier and it's nice to wake up and see a checklist of things I need to accomplish for the day.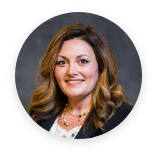 JESSICA TESDALL- VP OF MARKETING
CENTRAL ROOFING COMPANY
DigitalParc has transformed our online presence and digital marketing strategy. Andrew Rice and his team at DigitalParc are the only partnership we consider essential to our business development.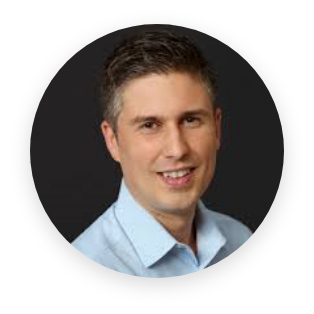 BRUNO DONSOY - PRESIDENT
TODAY'S LIFE CHILD CARE
Very professional owner and team, accommodating and quick to solve/resolve issues and/or turn projects around. We are also very happy with our website, it's the best website we've had in the 16 years we have been in business.