DISTINGUISH YOURSELF
The initial impression your customer builds about your website, products, and business itself can be directly traced back to branding. Locking this down puts you one step closer to becoming an industry leader.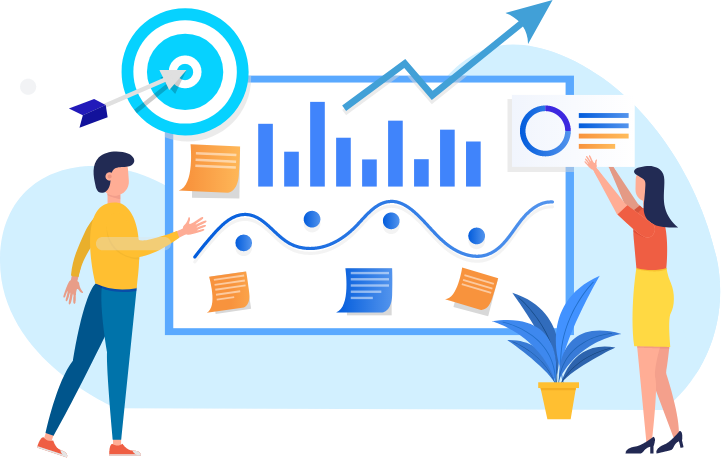 Pin Down Your Target
Find an audience and establish a message that's authentic.
A key component of branding is understanding who you're targeting and how that demographic is authentic to your business. We'll help you determine that key audience and how we want your brand to resonate with them.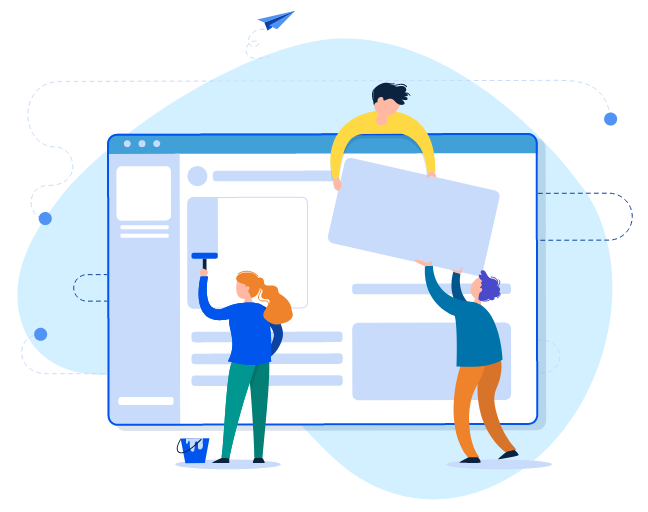 Establish The Optics
Identify the look and feel for the impression you want to make.
It's paramount to establish a visual identity to let your customers know what kind of business you are. We'll help you craft a look that's appealing to your desired audience.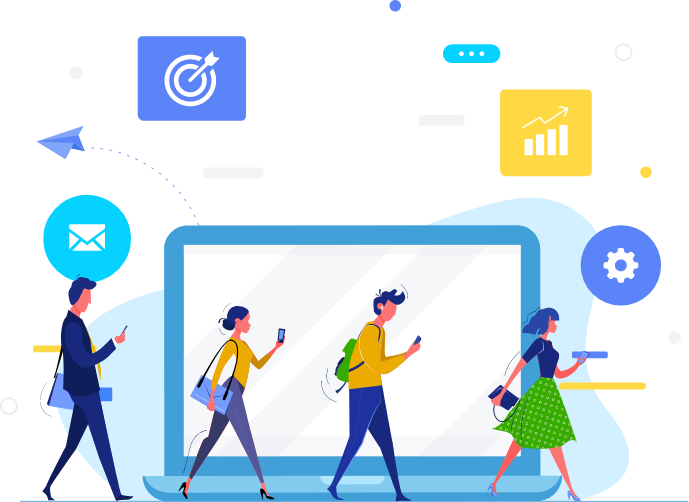 Carry Out The Plan
Combine optics with messaging and let your audience do the rest.
After creating a brand with intention and elaborate strategizing. You'll be able to notice the emotional resonance your brand carries with you. Establishing your brand will forever change your story.
CARYS FISHER - APP USER
GOALS.COM
This app has really helped me find a balance between my work goals and my school goals. It makes my life a whole lot easier and it's nice to wake up and see a checklist of things I need to accomplish for the day.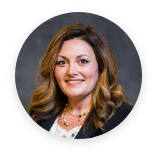 JESSICA TESDALL - VP OF MARKETING
CENTRAL ROOFING COMPANY
DigitalParc has transformed our online presence and digital marketing strategy. Andrew Rice and his team at DigitalParc are the only partnership we consider essential to our business development.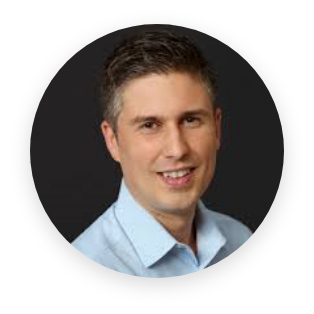 BRUNO DONSOY - PRESIDENT
TODAY'S LIFE CHILD CARE
Very professional owner and team, accommodating and quick to solve/resolve issues and/or turn projects around. We are also very happy with our website, it's the best website we've had in the 16 years we have been in business.