CREATE WITH US
Do you have a new initiative you want to take on? We can create it. Whether it's a desktop program, mobile app, or anything in between, we'll bring our expertise to the table to create a tremendous user experience that brings value to your business.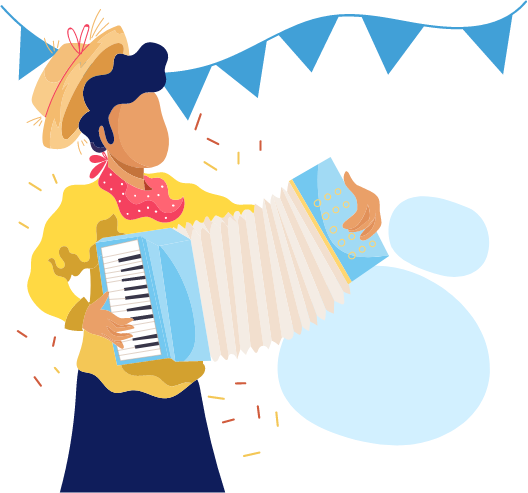 Expand Your Capabilities
We're eager to cater to your imagination.
Not only can DigitalParc help customers notice your offerings, but we can make them more intuitive or create programs that open up brand new streams of revenue. We gladly welcome opportunities to craft new and exciting software solutions.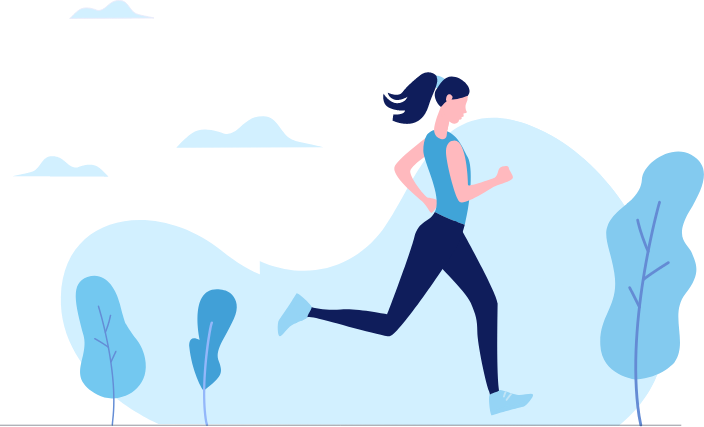 Agile Solutions
Take your operations to new heights.
No matter what kind of solution you're looking to develop, we will work quickly and efficiently to create a workable solution that suits your growing needs. We do everything in our power to ensure your vision for the project is fulfilled in a timely manner.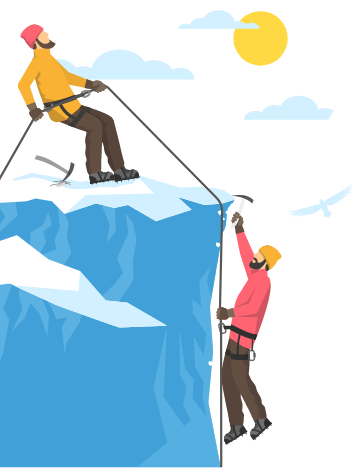 Unrivaled Support
We're ready to take on any issues at a moment's notice.
Our highly accessible team will quickly address any maintenance and support issues that arise. When a problem surfaces, we do everything in our power to swiftly address it so everything is running smoothly once more.
CARYS FISHER - APP USER
GOALS.COM
This app has really helped me find a balance between my work goals and my school goals. It makes my life a whole lot easier and it's nice to wake up and see a checklist of things I need to accomplish for the day.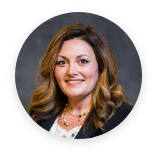 JESSICA TESDALL - VP OF MARKETING
CENTRAL ROOFING COMPANY
DigitalParc has transformed our online presence and digital marketing strategy. Andrew Rice and his team at DigitalParc are the only partnership we consider essential to our business development.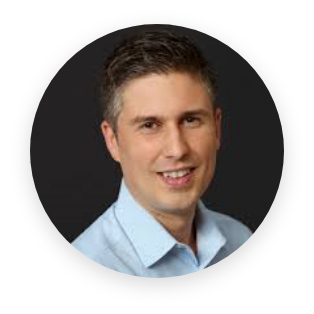 BRUNO DONSOY - PRESIDENT
TODAY'S LIFE CHILD CARE
Very professional owner and team, accommodating and quick to solve/resolve issues and/or turn projects around. We are also very happy with our website, it's the best website we've had in the 16 years we have been in business.