MAKE THEM SEE THE DIFFERENCE
There are people looking for your products or services right now. An effective Pay-Per-Click (PPC) campaign will ensure you get in front of them. When you work with us every desired keyword is accounted for, earning you the most value for every dollar spent.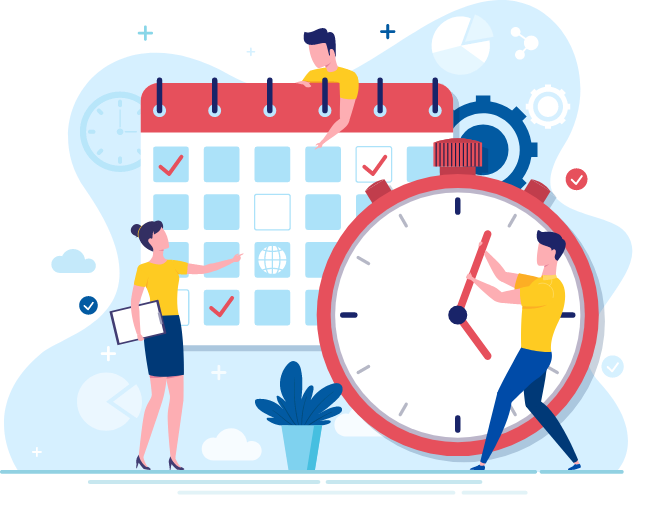 Campaign Management
We create sensible strategies that generate massive results.
We've run numerous campaigns that are built around the needs of our clients and a diligent effort to uncover what works. This includes analyzing landing page visits and monitoring conversion funnels to see how things can continuously improve.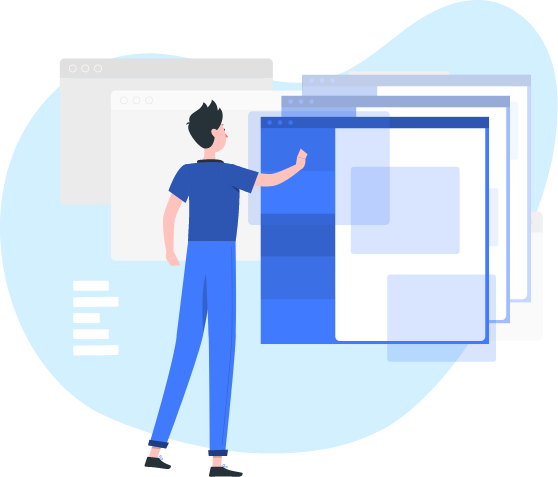 Consulting
Get expert recommendations for an evolving landscape.
We ensure your business is targeting the best keywords to ensure maximum results on a local, national, and even global scale. We offer continually proven expertise on how altering your campaign, your site content, and the design of your landing pages can lead to a greater amount of conversions.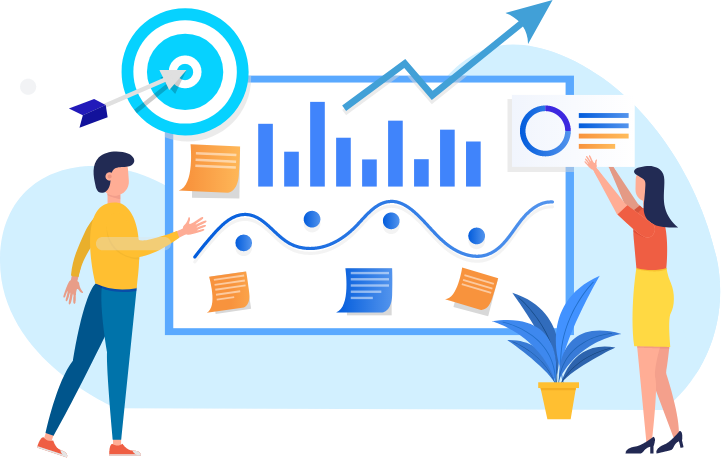 Optimization
For best results, pair with SEO.
PPC works best when it's partnered with solid strategies provided from Search Engine Optimization. This includes targeting the best keywords, being listed in the right directories, and several other techniques that will boost your online search rankings and generate far more clicks than having a PPC campaign alone.
CARYS FISHER, APP USER
GOALS.COM
This app has really helped me find a balance between my work goals and my school goals. It makes my life a whole lot easier and it's nice to wake up and see a checklist of things I need to accomplish for the day.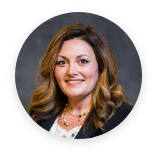 JESSICA TESDALL - VP OF MARKETING
CENTRAL ROOFING COMPANY
DigitalParc has transformed our online presence and digital marketing strategy. Andrew Rice and his team at DigitalParc are the only partnership we consider essential to our business development.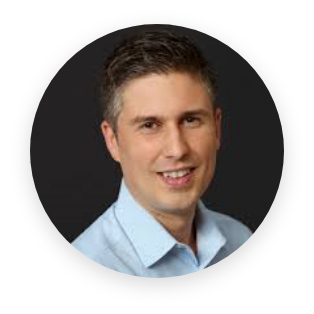 BRUNO DONSOY - PRESIDENT
CENTRAL ROOFING COMPANY
Very professional owner and team, accommodating and quick to solve/resolve issues and/or turn projects around. We are also very happy with our website, it's the best website we've had in the 16 years we have been in business.