FULL-SERVICE WEB DESIGN AND DIGITAL MARKETING
DigitalParc is a results-driven team of online marketing professionals deeply focused on transforming websites, driving traffic and growing revenue for our clients.

our digital marketing approach is simple
the results are game changing
design
DESIGN
Web design is critical in today's competitive marketplace. Ensure your website accurately reflects the quality of your business and your brand.
DRIVE
DRIVE
Our online marketing services involve strategy development, on-site optimization, content marketing, analysis, pay-per-click and social media marketing.
CONVERT
CONVERT
Increase the odds that your visitors will become customers with conversion optimization. Get in your audience's head and give them what they want!




We know internet marketing and have been in the game since 2011.
We pride ourselves on our hard work and dedication, but also on our ability to collaborate with our clients to deliver a full-service digital marketing strategy that's incredibly effective. We know just how important your business is.
INDUSTRY THOUGHT LEADERS ON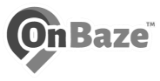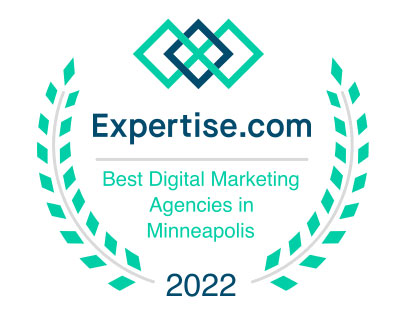 BEST DIGITAL MARKETING AGENCIES IN MINNEAPOLIS 2022
EXPERTISE.COM
DigitalParc received this award from Expertise thanks to our proficiency in Digital Marketing and the results seen by our clients. We specialize in being a true full-service Digital Marketing Agency handling the entire process for our clients. From Website Design, SEO, Email Marketing, PPC Campaigns and more, DigitalParc is ready to provide exceptional service for your business.
TOP DIGITAL MARKETING AGENCIES 2020
CLUTCH.CO
We were named one of the top Digital Marketing agencies by Clutch due to our commitment to excellence across all facets of the industry. We pride ourselves on our growing expertise and accessibility to our clients. When we collaborate with you, it's truly a marketing partnership that we take as seriously as you do.