Advancements in technology and marketing innovation have given way to new trends and practices in digital marketing industry. The frequent updates to algorithms, new trends, and the ever-increasing online presence of the target market are encouraging marketers to evolve and embrace new trends.
While businesses could do without online marketing in the past, it is nearly impossible to dismiss digital or online marketing from your marketing plan anymore. AI, in particular, has emerged as a significant part of digital marketing and an essential element of the upcoming trends of digital marketing in future. That said, it wouldn't be wrong to assume that the coming year is all set to bring unprecedented digital marketing trends for 2020.
It is important to understand that every new trend in the digital marketing world brings new opportunities for businesses and a chance to create an impact with their online presence. We have put together a comprehensive list of some marketing trends for 2020 and some digital marketing tips to use them effectively.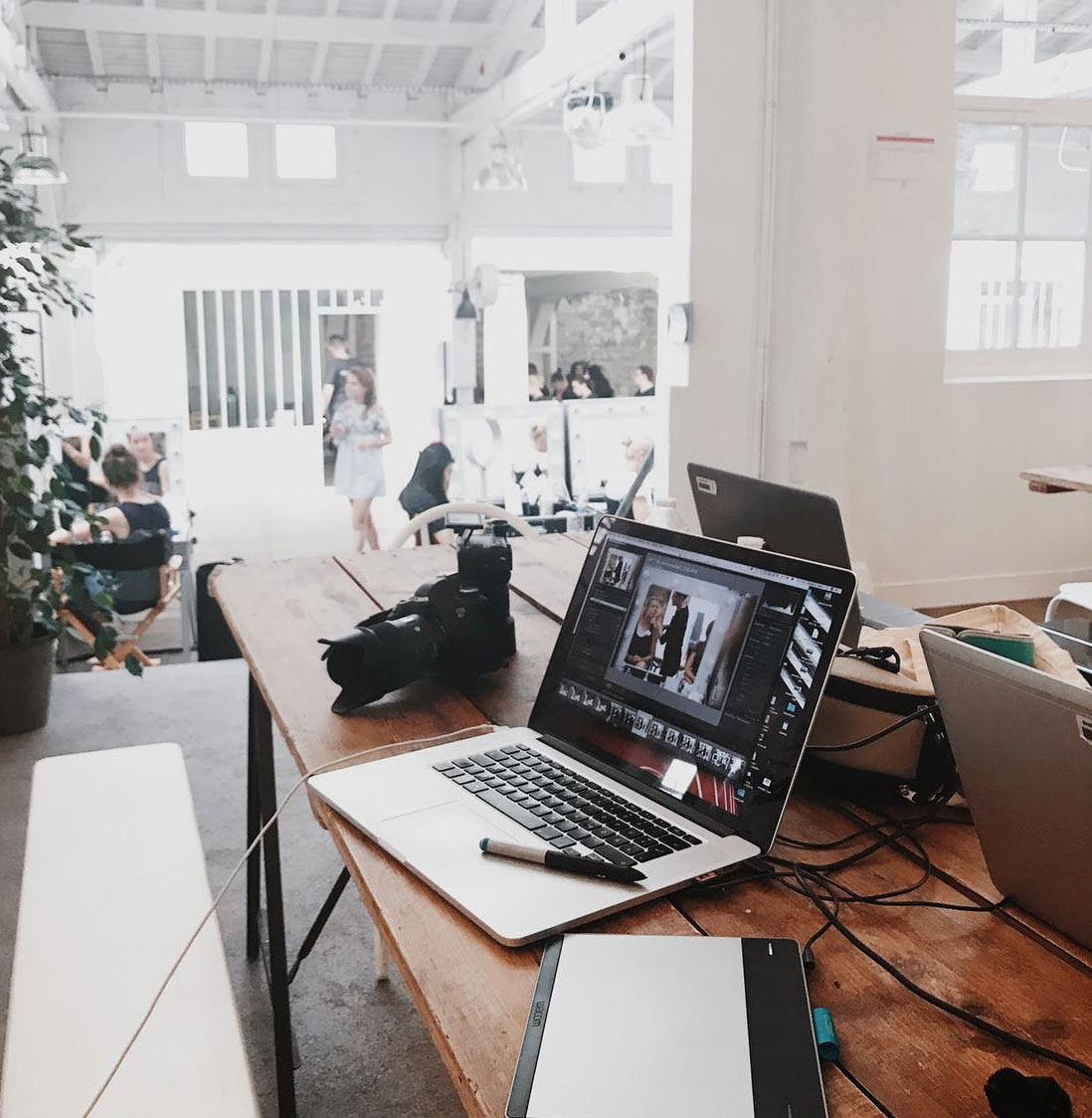 Digital Marketing Trends
Social Shopping
The number of social media users is increasing every year and it is very unlikely today to come across someone who doesn't have at least one account on any of the social media platforms. This growing significance of social media encourages marketers to use it as a platform for social shopping.
It is quite common for users to shop on different social media networks. The majority of Facebook and Instagram users have now used these apps to purchase a product or service. Even more users use these apps to find interesting new products. These platforms have made it easier for both the user as well as businesses to use these networks for their interests. Facebook, Instagram, and Pinterest have emerged as ideal platforms for e-commerce accounts to share product offers and allow users to directly purchase from their posts.
This growing trend shows a lot of potential in attracting more target customers to the sales funnel in the coming year. Digital marketing experts expect this trend to grow into the norm in the year 2020.
Voice Search
Voice search has been gaining popularity since it was introduced and that especially holds true when we talk about the current year. Previously, marketers had to create keywords for online content to target online users that are likely to use those words in the search. With the use of voice search, businesses now have to prepare for the keywords that users might say rather than type.
Artificial intelligence is quickly evolving and voice assistants like Google, Siri and Alexa have become very effective in digital marketing industry. These voice assistants are able to search and speak for the user now. Users now prefer using voice to search for anything instead of typing long questions or statements out. Voice search is only set to bring more ease and convenience for the users in the upcoming year.
Personalized Marketing
Another digital marketing trend for 2020 is personalized marketing. Online users tend to ignore and skip generic advertisements completely as they cannot relate to them. This has also made the conventional use of advertising ineffective as well. More and more businesses are now realizing this shortcoming of generic ads and they are trying to create a personalized experience with their advertisements for their target customers.
Most people find personalized marketing to be more influential for their purchase decision than a generic online ad. Businesses are also personalizing email marketing. Personalized emails sent out to prospects have been found to be way more effective than generic emails sent to the whole list of prospects and leads. The year 2020 is going to make advertisements more meaningful and personalized for online users.
Chatbots
Providing quick solutions to customers' problems and queries is an important part of building strong customer relations. The live chat feature on websites has enabled the businesses to provide prompt assistance to visitors on websites. It hardly matters anymore what time of the day it is or the location of the visitor, businesses are now able to provide instant solutions and 24/7 customer support with the help of chatbots.
Chatbots can interact with website visitors in a very natural way, answering all their queries efficiently and professionally. In the year 2020, this trend will grow to an even greater extent and might even go as far as eliminating the need of hiring customer assistants to talk to your customers on your behalf. It will also create a more personalized experience for the visitors. It is a useful digital marketing tip to add chatbot to your website to provide constant assistance to your customers.
Hyper-Targeted Advertising
Online advertisements are very beneficial for businesses in attracting more customers. That said, most people find pop up ads and random advertisements on their social media accounts very frustrating. The advertisements that keep appearing on different websites a user visits, make the visitor hate those products or brands rather than creating an appeal.
While many businesses are using this digital marketing tip to create more value for their target customers, the need of hyper-targeted advertisements will grow even more in the year 2020. Targeting the prospects that are most interested in your product or service also helps your business to optimize the marketing budget. It is also the best way of using marketing data to place ads in front of the prospects that are most likely looking for such a solution.
Regardless of the size of your business, it is important to be aware of the digital marketing trends for 2020. This can help your business to prepare for these trends and gain a competitive edge in the future. If you are looking forward to top the digital marketing in 2020, you should start preparing for these digital marketing trends for 2020.