Search engine optimization (SEO) is valuable for the survival of any business. Every website owner should recognize what SEO is, how it works and the business opportunities it can offer for all businesses and organizations. Read on to learn why your business should adopt an SEO strategy in 2020.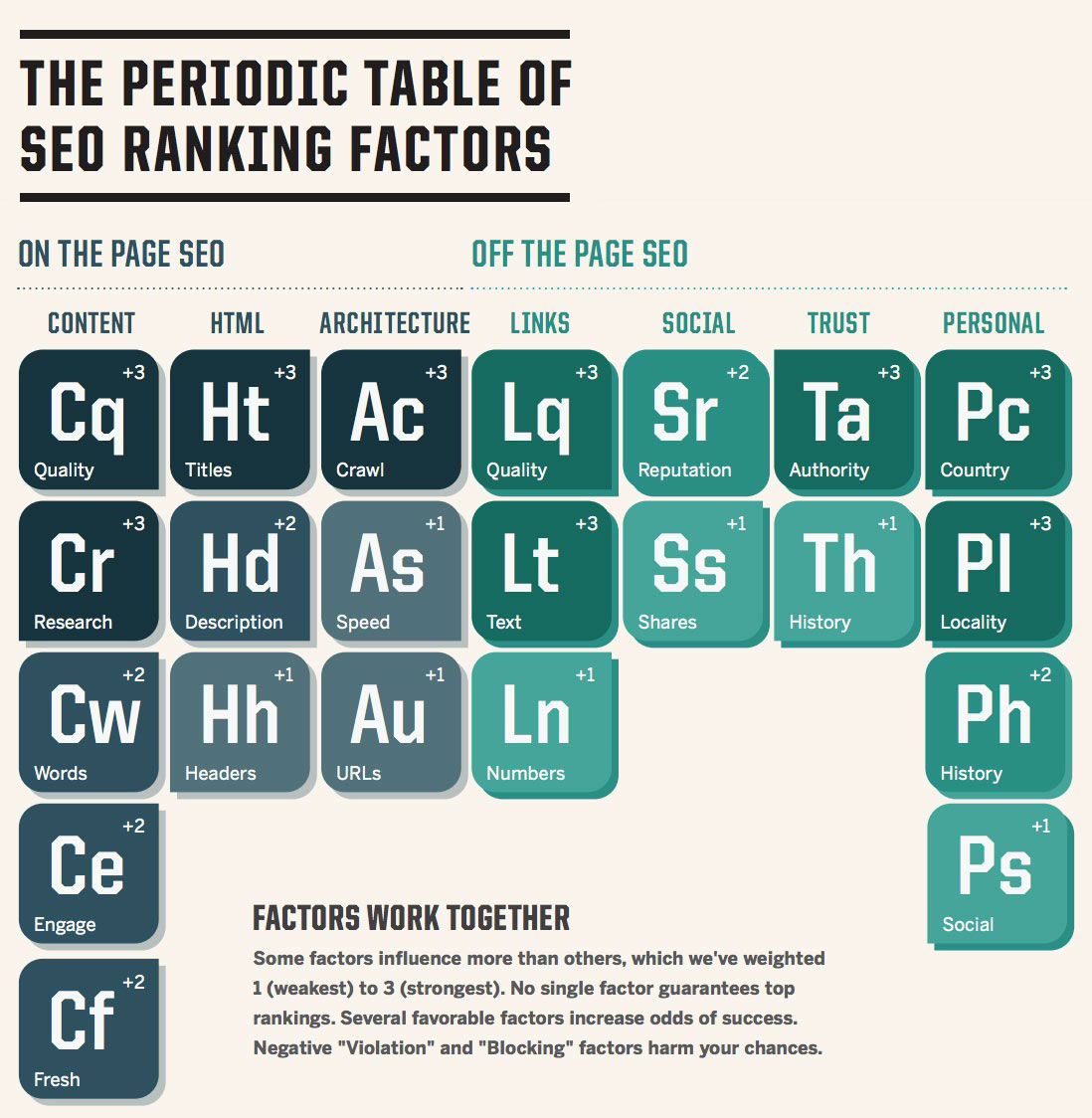 Source: Search Engine Land
What Can SEO Do for Your Business in 2020?
It Will Draw Quality Traffic
Quality traffic is different than the usual traffic spoken of. Quality traffic refers to individuals who are actually looking for the products and content your website contains, meaning these visitors are more likely to spend time on your webpage and shop by sharing and engaging with it.
This automatically results in higher conversion rates when these visitors return to your website versus visitors who bounce off your website because it is irrelevant to them.
It Helps to Bring Higher Closing Rates
The number of sales you've made depends on how much attention your website or brand is getting. According to recent research, it was evident that implementing SEO strategies helps to average a 14.6% in close rates.
With SEO, your website is directed to users who are actively seeking information and products of that sort, which means they are more likely to purchase your services or products, adding to your closure rates.
It Promotes Better Cost Management
Thanks to SEO, businesses can decrease their advertising budget. When your website ranks well, it's bound to show up with a higher ranking on search engines, lowering the need for eye catching adverts. If your website is already hitting the ranks, there's no need to invest in unnecessary advertising.
In addition, SEO strategies are far cheaper than advertisements, and managing social media, writing blogs and producing content with smart SEO strategies are low budget activities.
It Helps To Create Brand Awareness
Brand awareness is extremely important for businesses— it refers to how familiar your company is amongst consumers for the products and services you are provided. How does SEO help with that?
SEO strategies ensure that your products and services are easily found on search engine results. By maintaining a certain ranking and authority, your website will continue to show up in large searches, improving your brand's awareness.
It Ensures That Your Webpage Is Optimized For Mobile Viewing
SEO strategies are all about giving your website the leverage it needs to expand. Most users now view websites through their smartphones and tablets as opposed to computer screens, and because SEO is a long term marketing strategy, it helps to incorporate mobile friendliness.
In other words, SEO strategies help you to customize your website for the most views – meaning, it provides you with useful insights on how to modify your website for viewing across different screens and keeps your website up to date.
It Helps to Build Brand Trust and Credibility
Because SEO is a metric from Google's playbook, it helps to use SEO strategies when designing your website in order to rank well on search engines. By ranking well on popular search engines like Google, Yahoo, etc., you're able to build trust and credibility.
In fact, research shows that 37% of the clicks made on search engines are on the first organic listing – so if your webpage has trust and credibility, it will organically appear in the top tier.
It Empowers Customers Which Builds Better Rapport between Brands and Consumers
Customers are always using search engines to find information relevant to their needs, and recent trends dictate that consumers like feeling empowered. Using SEO tactics does just that – it provides your potential consumers with the information they need.
A higher SEO ranked website will fare better with consumers when it comes to educating them. As a result, this builds rapport, trust and of course, results in higher conversion rates.
It Gives Your Business an Edge Over Competitors
Effective SEO strategies have shown to benefit small businesses by giving them an edge over their larger competitors. How is that possible?
SEO strategies allow businesses to grow using various techniques from the digital world – it's a step above traditional marketing. By integrating all of these together, your website has a better chance of being selected and ranking better than your competitors'. In other words, businesses still need SEO to mark their niche and establish their relevance. If you're looking to top the market in 2020, it's time to invest in a bullet proof SEO strategy to improve brand image, ranking and of course, revenue margin!
DigitalParc delivers results-driven search engine optimization (SEO) services. Contact us to learn how we can guide you through digital landscape and ensure your business has a presence online.