As a business owner, how do you react when a disgruntled consumer posts a negative review about your product or service online? Do you have an established framework in place that placates angry customers?
Digital feedback exists on a broad spectrum. It comprises an entrepreneur's right to protect their reputation and the consumer's right to be informed.
According to a survey, 84 percent of the people put their trust in an online review as much as they do in a personal recommendation. Businesses now realize the importance of this fact. While some try to improve their handling of online reviews, several others resort to shady practices, influencing what their consumers say online.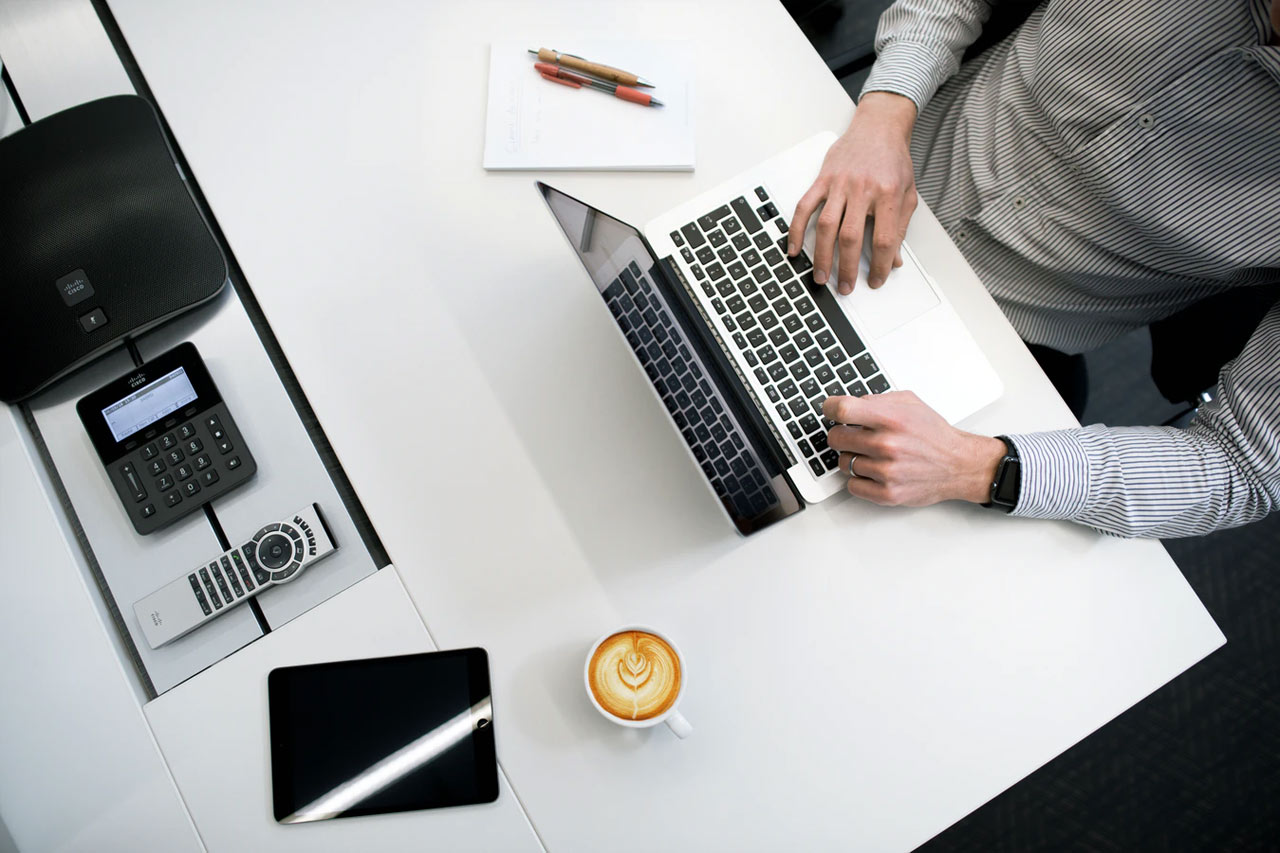 Why Was the CRFA Compliance Needed?
In 2012, a real estate firm imposed penalties on guests who left negative online reviews. In 2014, a hotel adopted a similar move as their guests were forced to pay $500 fine. In the same year, an online retailer issued fines of more than $3,000 for negative reviews.
Other cases of the same nature followed. Several courts ruled these claims as invalid. By 2016, lawmakers took note, and many states passed legislation that put bans on contracts that comprised anti-review clauses. Soon, Congress came into action and passed the Consumer Review Fairness Act (CRFA). It emerged as a watershed moment in the history of consumer rights.
What Is the Consumer Review Fairness Act?
The CRFA provides protection to the assessments made by consumers that relate to a business' customer service, services, and product. The legislation is applicable to all mediums: written reviews, oral appraisals, photos, videos, and social media posts. It particularly puts restrictions on businesses when they enter into form contracts with their clients. They are prohibited from adding clauses that appear like the following:
Charges or penalties for giving reviews.
Limitations on the ability of a customer to evaluate conduct, services, and products of the company.
Requirements that force customers to withdraw copyright for their reviews.
Prevent businesses from adding provisions that transfer a consumer's intellectual property rights to the business. This means that the consumer doesn't have any obligation to give away the ownership of a review.
You Can Still Remove Certain Reviews
As a business owner, it is crucial to understand that the CRFA does not altogether eliminate your right to remove a review. You can still delete a review that contains:
Private information
Abusive, harassing, vulgar, sexually explicit, and inappropriate information aimed at any ethnicity, gender, or race.
Irrelevant, misleading, or false comments on your company's products and services.
How Can Businesses Comply with the CRFA?
The CRFA has expanded the rights of consumers. It has resulted in them becoming bolder as they don't face harsher retaliation for posting negative reviews.
CRFA compliance should not be viewed negatively. Instead, it can be taken as an opportunity that can improve your user experience and customer engagement. Studies show that 46 percent of the customers that leave online reviews or comments expect to receive a reply in less than 6 hours. Here are the best practices to comply with the CRFA:
Issue a Cease and Desist Letter
If a customer review is an exaggeration, then you can take legal action against the concerned individual to protect your online reputation. This can be done by issuing a cease and desist letter. However, expert guidance is required for this step.
Review Form Contracts
Make sure that your form contracts don't prohibit consumers from writing a negative review online. Additionally, there should be no provisions that allow you to invoke a penalty against a customer who left a negative review.
Improve Your Brand
Threatening a client can be counterproductive. Instead, spend your time and money in enhancing your products and services—it will pay dividends in the long run. Hold surveys and try to find out what your target audience likes/dislikes about your goods, services, and products. In most cases, customers write negative reviews because they believed that the company was not attentive to their needs. They think that posting a negative review can convey their frustration to the company. Therefore, as soon as you identify a negative experience with a vendor or client, respond to it before it can blow out of proportions. In this way, you can ensure that their concerns are duly addressed, and they are less driven to get back at your company with a negative review. Here are some tips for dealing with the client effectively.
In some cases, negative reviews can provide useful insights—even more than the positive ones. Thank them for the review and apologize properly for any inconvenience caused. You can then utilize that feedback to limit future complaints.
Regardless of how rude your customer is, you should refrain from blaming them directly.
Don't explain yourself on a public website. Request them to contact you via email or phone, where your friendly customer service agents can assuage their worries.
Responses work best when they are concise and clear.
Seek Legal Help
Actively take help from the law. Enforce your legal rights against the opposing party if the language used by them goes well and above 'commercial disparagement.' The CRFA has not suppressed your right to sue for invasion of privacy, libel, etc. In some cases, consumers exploit the law to gain leverage so they can get away with a monetary settlement. Options such as injunctions and restraining orders can protect your business and financial interests.
Around 33 percent of consumers update their negative review to a positive one after their complaint is resolved. Similarly, 34 percent of them will remove it.
CRFA compliance might seem like a tough nut to crack. However, if you have a proper framework in place, then you can easily manage negative customer reviews. For this purpose, consider hiring an online reputation management firm or a law agency.
References:
Consumer Review Fairness Act: What Businesses Need to Know. (2017, May 31). Retrieved from https://www.ftc.gov/tips-advice/business-center/guidance/consumer-review-fairness-act-what-businesses-need-know