COVID-19 has brought operations in many industries to a standstill as various countries continue to ban non-essential businesses from operating during this pandemic.
A large number of industries have witnessed the demand for their goods and services plummet as we head towards a global recession. Several manufacturing industries are suffering, and border closures in many countries have led to the largest drop in tourism ever witnessed in the modern era.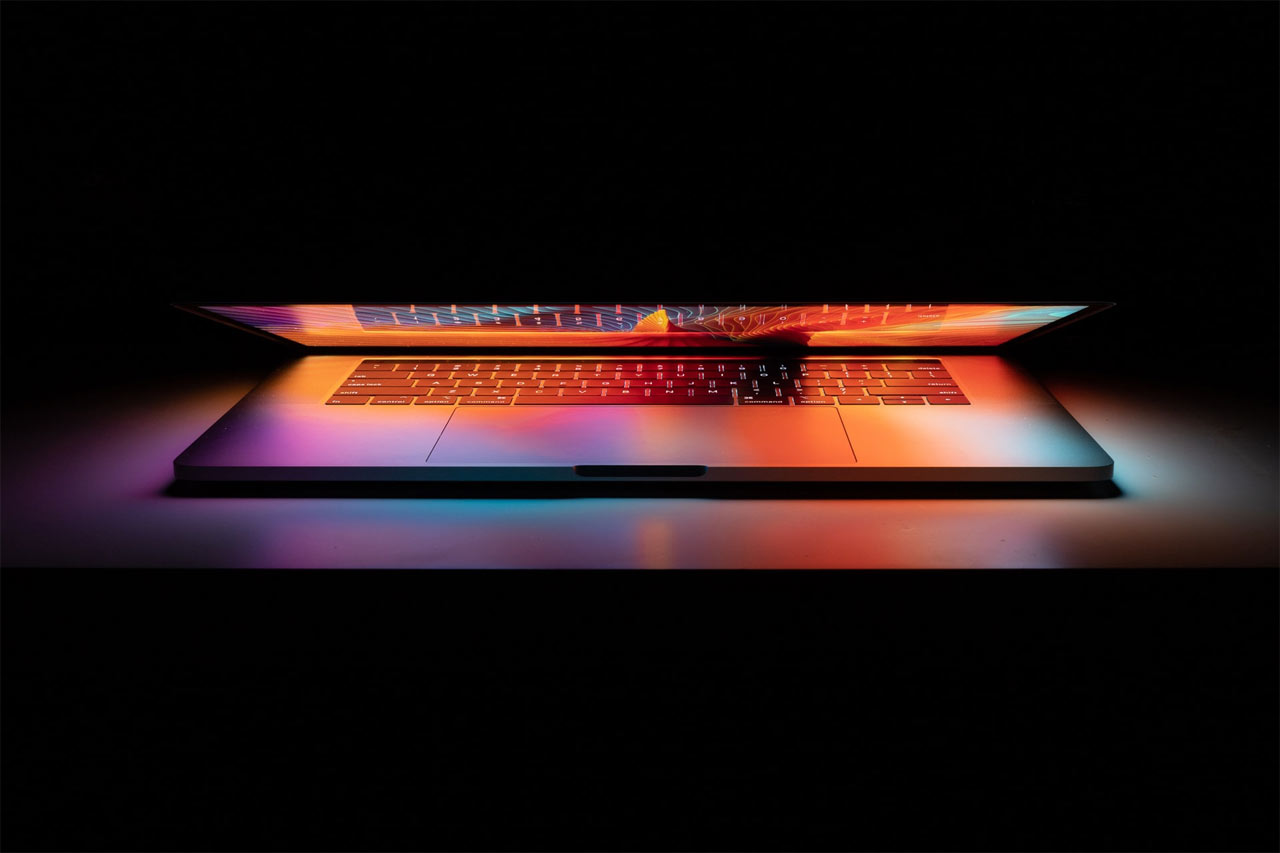 One industry that hasn't been hit as badly by the COVID-19 pandemic is marketing. It's true that the lower demand for goods and services could force some companies to reduce their marketing budgets. However, other companies could be utilizing this pandemic to market their products in a different way.
COVID-19's impact on marketing
It is believed that COVID-19 could cost the global economy $2.7 trillion. The drop in retail sales and increase in unemployment will likely lead to the marketing industry being impacted too.
Marketers need to focus on businesses in industries that are seeing upticks in demand during this period, and tone down their marketing activities for businesses in industries that are suffering.
Marketing for businesses that are booming
Some industries have seen an uptick in demand following the onset of the pandemic. Web searches for "non-perishable food" have skyrocketed over the past few weeks, and e-commerce sites that sell essential goods are surging in sales.
Manufacturers of exercise equipment are also seeing a rise in sales as people spend more time exercising at home during the pandemic. Marketers should focus on effective marketing tactics for businesses in these surging industries.
Paid ads have become more affordable since the onset of coronavirus. This fall in price is due to the lack of ad demand from small businesses who have scaled back on their marketing activities.
It's been found that the return on investment (ROI) for paid ads has jumped significantly since COVID-19 became a pandemic, so marketers should seize this opportunity and focus their efforts on paid marketing.
Marketing for businesses with lower demand
Buyers have less income to spend during this time due to pay-cuts and layoffs, so B2B services that sell primarily non-essential goods are likely to suffer as consumers shift their lower-income spending habits towards essential goods.
It may be tempting for these companies to continue advertising and marketing their non-essential products in an attempt to woo consumers back into purchasing them. However, a more sound strategy for these B2B sellers would be to cut back on marketing temporarily and divert their resources towards keeping their businesses afloat during this troubling time.
Changes in marketing strategies
It could also be beneficial for marketers to utilize different marketing methods during this time to better target consumers. Consumers are spending more time browsing the web and using streaming services than ever before, so marketers should focus on marketing through these mediums, given their recent rise in popularity.
Remote working softwares have also seen a sharp rise in popularity as employees are increasingly asked to work from home. Marketers who promote these softwares could also promote other softwares that could be of use to people working from home.
Many B2B sectors have seen a decline in B2B keyword searches over the past month, so marketers may have to scale back on promotional ads, and instead focus on publishing educational content such as guides and webinars.
This could also serve as an opportunity for marketers to revise their current marketing plans.
Marketing strategies for the Coronavirus era.
Many marketing plans that were created during the early onset of COVID-19 used language that treated the pandemic as a short term inconvenience that would blow over in a few weeks. Many of these companies have since revised their messages and are being more cautious with their statements.
New marketing plans should be adapted to the current situation and provide customers with the answers they are seeking. Many customers are unaware of which online businesses are still selling goods during this time, so it may be helpful for businesses to clearly state if they are still operating.
Consumers may also be hesitant to order products without knowing when they'll be delivered. So businesses should also communicate any changes in their delivery times or schedules. Businesses that used to offer same day delivery may have to inform customers of their slower delivery times.
Consumers are more likely to understand and be more forgiving towards these changes given the extreme circumstances surrounding COVID-19.
E-commerce sites should make sure these changes are easy to see and read for site visitors. A vague delivery schedule is likely to turn off customers and cause them to shop elsewhere.
Marketers should also make sure to adopt a tone that fits with the rest of the brand when addressing COVID-19 in front of customers. Their message should focus on the consumer and their well-being during this troubling time.
The future of marketing
Nobody knows when this COVID-19 pandemic will be resolved, however, marketers should be prepared to deal with a future where e-commerce retail giants enjoy even greater market dominance than before.
These marketers should focus on competing using better quality content that features SEO optimized titles and informative bullet points.
As industry trends continue to shift, marketers need to keep an eye out for businesses that are seeing unexpected booms. They should also observe changes in consumer behavior so they can better predict which industries are likely to surge next.
It's always difficult to assess a situation while it is still on-going, but we should have a better understanding of the pandemic the longer it persists. Marketers will eventually adapt and be able to target consumers better under these new conditions.
It's evident that businesses are going to continue to struggle for a while. These businesses will likely have to spend time recouping their losses after COVID-19 passes, especially if they're providing their employees with paid leave during this time.