The recession in 2008 led to the dismissal of millions of Americans who were employed by small businesses. Small businesses don't have a lot of savings. According to a JP Morgan study, businesses with less than 500 employees have hardly one month of cash reserves.
As the COVID-19 threat moves into full swing, small businesses are more vulnerable than ever. A survey by the National Small Business Association noted that three out of four small-business owners are worried due to the potential economic damage caused by the coronavirus. They are already noting a significant reduction in customer demand. Almost 38% of them are uncertain if their business can survive the pandemic.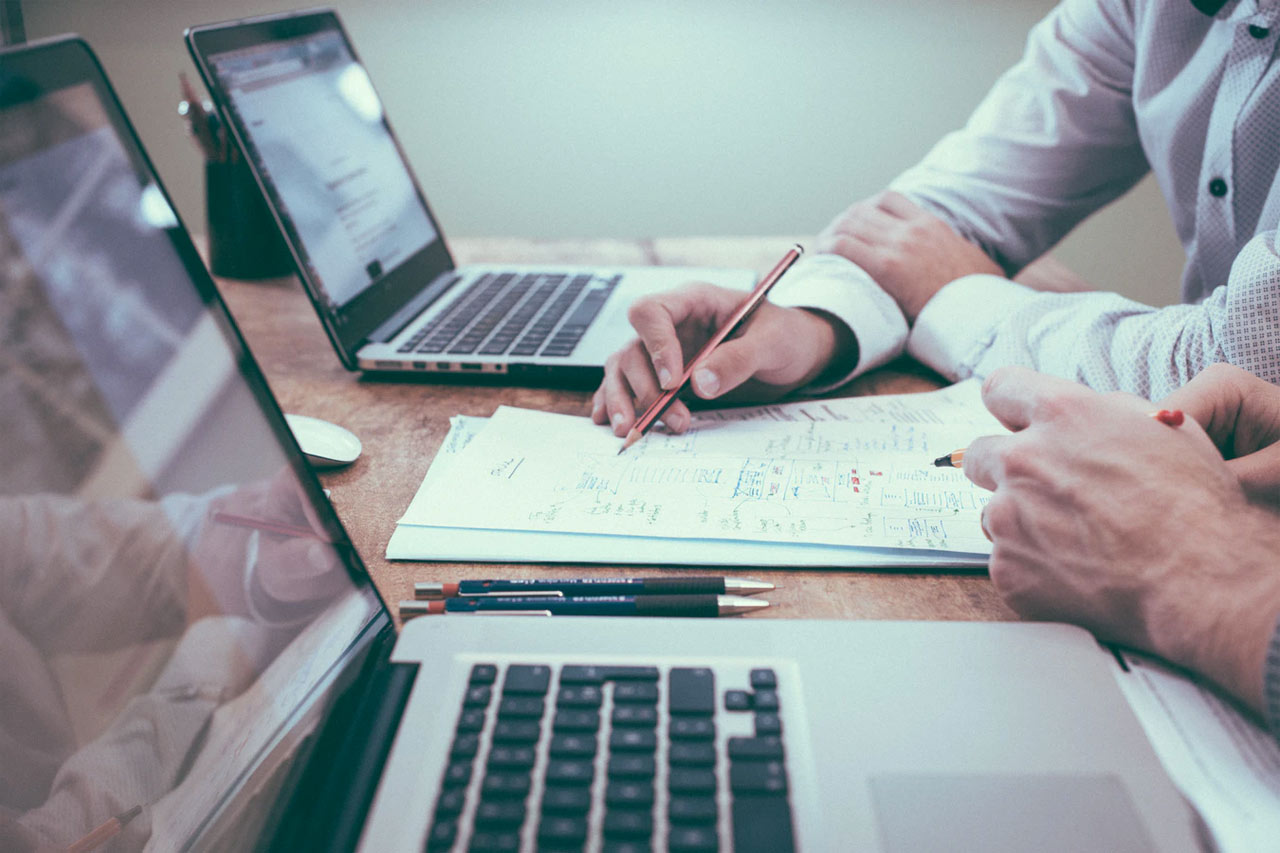 Despite the ongoing economic slump, you can use a number of strategies to prevent losing your money and business during the coronavirus period:
Apply for Financing
To begin with, you have to take a number of proactive steps to sustain your business operations. This tip can prove highly useful for your business. You can contact SBA (Small Business Association) for low-interest loans. Whether your work on behalf of a larger corporation or take pride in independent contracting services, a SBA loan can ensure that you can obtain all the required resources to take care of your employees and customers amidst the COVID-19 spread. For more details, visit this link.
Similarly, Facebook has announced $100 million in ad credits and cash grants to over 30,000 small businesses in more than 30 countries. Just make sure that you can prove that you are eligible to receive these grants.
Incorporate Relevant Hashtags
The heightened use of social media offers you an excellent opportunity to maximize reach and use appropriate hashtags. Portray your brand in an authentic light, especially when many brands attempt to exploit their customer with dishonest marketing.
You can keep your customers up to date with hashtags. Some of the most popular hashtags are #JOMO (the joy of missing out) and #StopTheSpread—referring to controlling the COVID-19 spread. #JOMO is a play on the popular financial term "FOMO" (fear of missing out). With #JOMO, people are terminating plans and staying indoors in the current situation.
Moreover, you can also use #SocialDistancing to encourage your customers from taking a break from in-person socializing activities in a bid to reduce the proliferation of COVID-19.
These hashtags can build a powerful brand image, which can have an indirect impact on your sales.
Move to PPC Ads
With more users glued to their phones and PCs, it is a wise strategy to run a PPC ad campaign to build meaningful connections with your users and outpace your competitors. What's more tempting is that you can also save money if you invest in PPC ads right now. This is because CPC (cost-per-clicks) charges have gone down for all verticals. Therefore, as an advertiser, you can pay less to the publishers for ad clicks.
Industry analysts explain that many businesses might press the panic button and go offline during the pandemic period. Hence, if you can continue with your digital marketing campaigns, such as PPC ads, it can help you in capturing traffic and earn conversions that were not possible before.
Use Local SEO
Local SEO is gaining steam. As social distancing exiles people to their homes; they are constantly looking for nearby services and supplies on the Web. Hence, it is absolutely essential to implement local SEO at this stage.
Optimize your web pages, so users can find you while entering "near me" queries on the search engines. As the cloud of uncertainty overtakes the country, all people want at the moment is convenience. Local SEO can do wonders for your brand reputation as your business becomes recognizable for lending assistance during a critical time.
Install Modern Analytics Options
The Facebook pixel is an analytics tool that facilitates brands to assess the success of their advertising by tracking user actions. Install a Facebook tracking pixel for your web page to transform a small audience to a larger client base. All you need to do is to install some code on your website. Expect your reach to multiply by around 5-6 times with this correct implementation of this step.
Live Streaming Via YouTube
Video marketing is a fantastic method to grab the attention of at-home workers. Small businesses are yet to take full advantage of YouTube as a marketing channel. A strategic and well-executed video can pay dividends. Additionally, re-upload the video on your social media pages, such as on Facebook and Instagram pages for broader access to your target audiences.
Enforce Work from Home
If your business did not allow employees to work remotely, now is the right time to enforce a work from home policy. Due to lockdowns, small businesses are coming to terms with alternative work arrangements to sustain their business operations.
Make sure to include remote procedures and guidelines in the policy for each department and their job roles.
Final Thoughts
2020 has just started and it seems like the worst year for several people around the globe. From looking for ways to earn greater profits, it has now become a survival game for small businesses. As small businesses struggle in the COVID-19 frenzy, digital marketing holds the key to prevent your business from going broke. If you want to keep your business afloat, then employ every tool at your disposal.
If you own a small business and your business is feeling the brunt of coronavirus, then get in touch with us. We cannot only ensure that your financial performance is revived, but we will also enable you to beat your competitors.