Mobile App Development
It was designed with everyone's goals in mind to help users stay
focused and accomplish more than what they ever thought was
possible.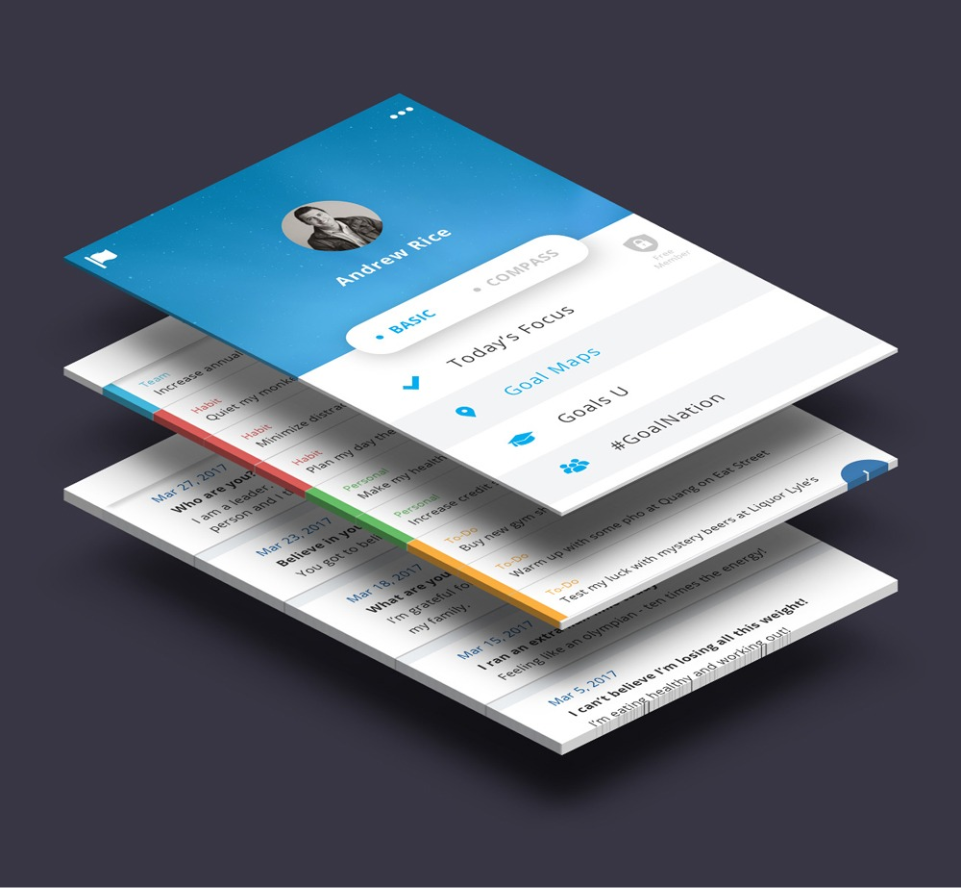 From Ground Up
Goals.com is a revolutionary platform that we designed, developed, and brought to life. We created Goals.com with the mission to simplify the path to success for both individuals and teams through superior functionality and features that can effectively used for any type of goal.