TRANSFORMATION STARTS NOW
DigitalParc has over 10 years of experience helping businesses of all sizes grow in new and exciting ways. It's time to find out how far a formidable marketing strategy can take you.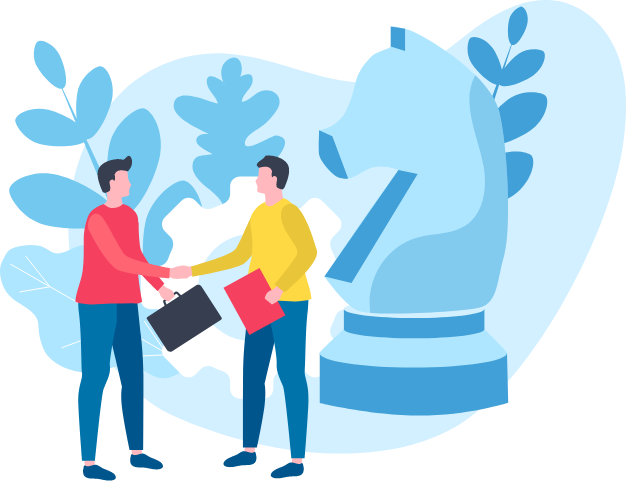 Design a Strategy
How we will help your business reach new heights.
We work diligently to evaluate all opportunities to find an agile marketing solution that will deliver results for your business. It all starts with us immersing ourselves into your company's brand, industry, and competitive landscape. This helps us better understand your business and objectives.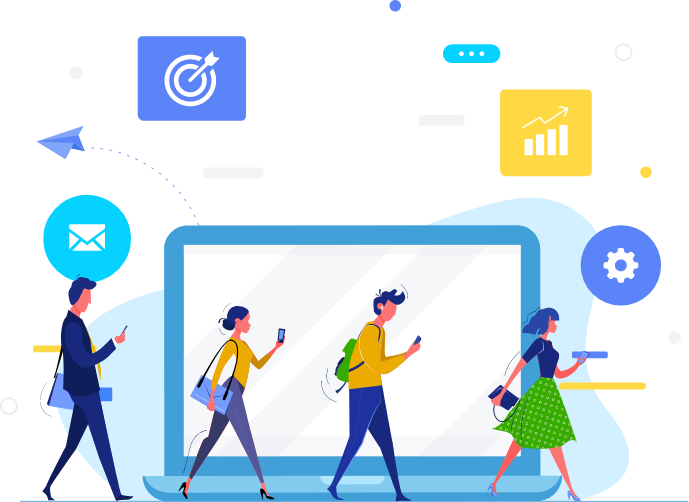 Drive Quality Traffic
Where our strategy works its magic.
The plan we craft with you was designed to bring in quality traffic that gives the best ROI for your business. Our elaborate targeting strategies will bring in those more likely to engage with your site and become a customer.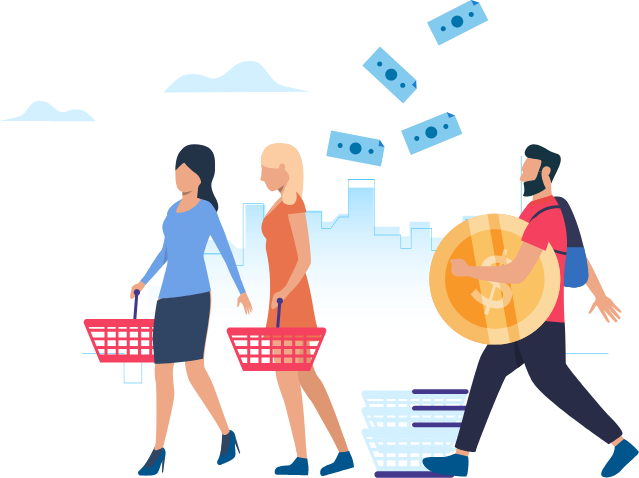 Increase Conversions
When you discover how far our partnership can take you.
We tailor a user experience that engages interaction and facilitates the user converting a way that exceeds your objectives. It's the final step of our process that helps your company stay in front of new business until they reach the buying experience.
You May Also Be
Interested In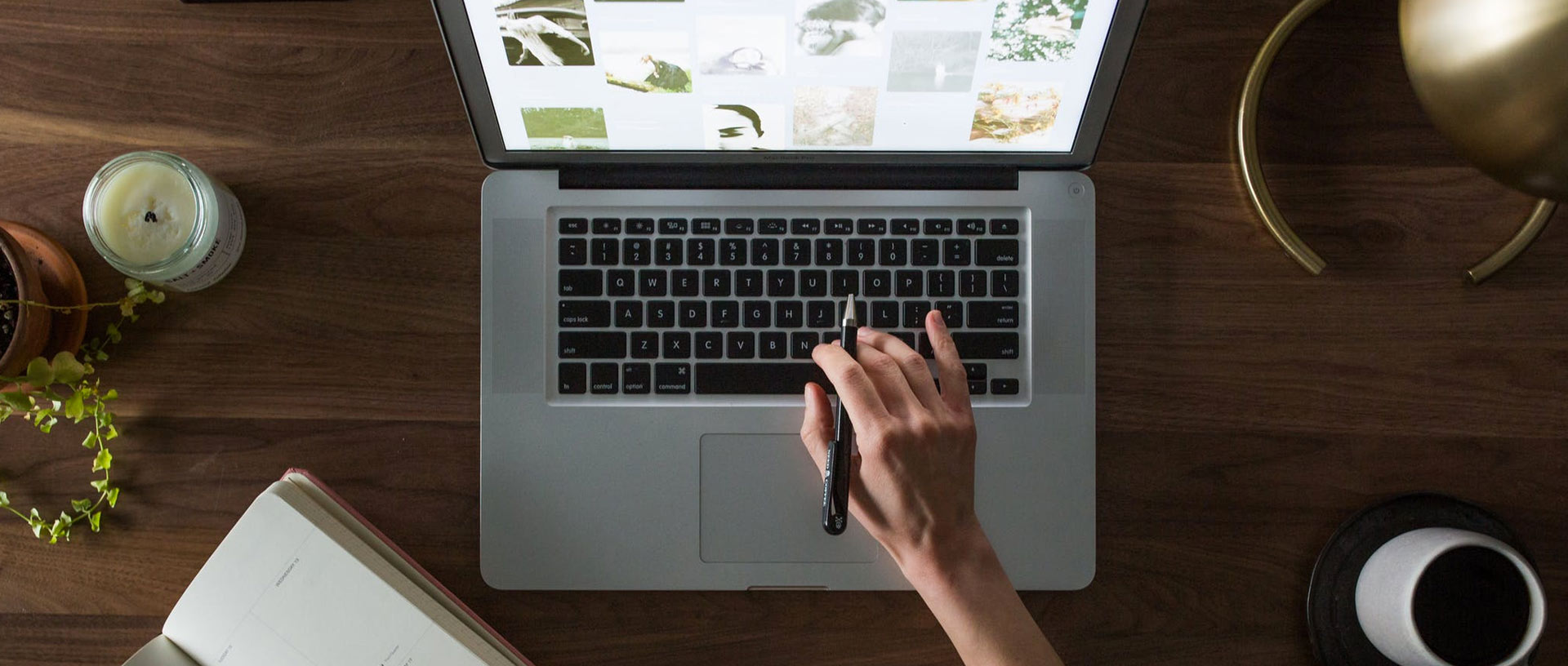 Digital marketing is a perpetually changing industry, twisting and turning based on the success of particular campaigns, and evolving on…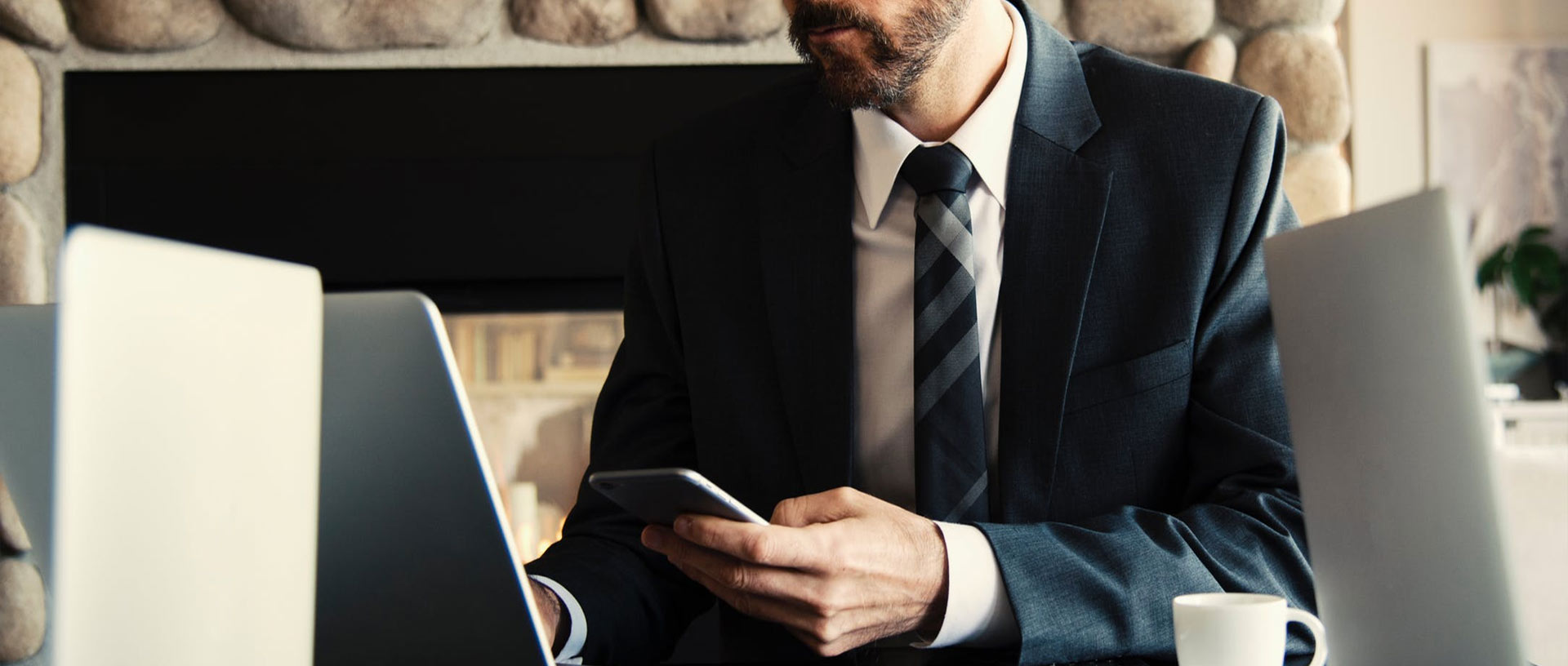 Online marketing is a critical factor in growing your business online. Digital advertisements and marketing strategies offer the ability to…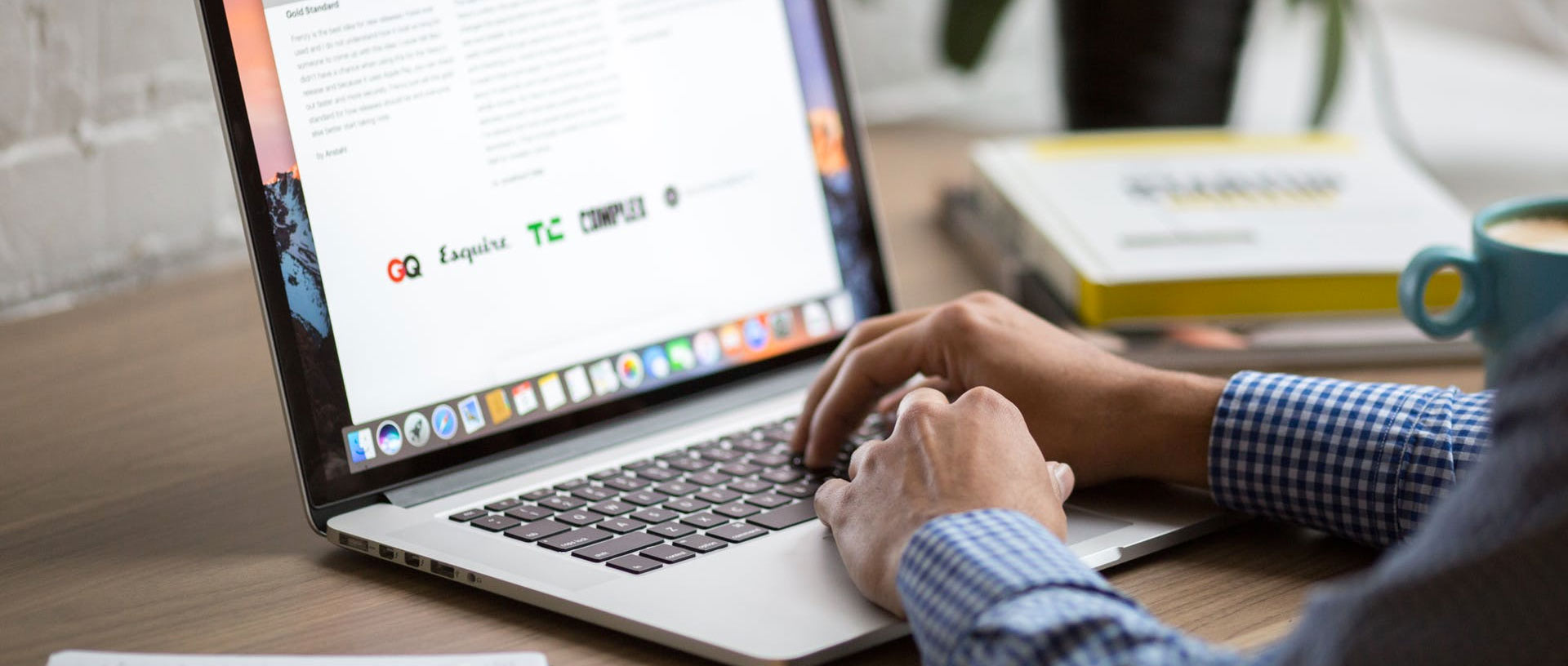 Our dependence on the Internet has undoubtedly altered the way in which business is handled. The majority of today's business…
CARYS FISHER - APP USER
GOALS.COM
This app has really helped me find a balance between my work goals and my school goals. It makes my life a whole lot easier and it's nice to wake up and see a checklist of things I need to accomplish for the day.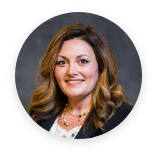 JESSICA TESDALL - VP OF MARKETING
CENTRAL ROOFING COMPANY
DigitalParc has transformed our online presence and digital marketing strategy. Andrew Rice and his team at DigitalParc are the only partnership we consider essential to our business development.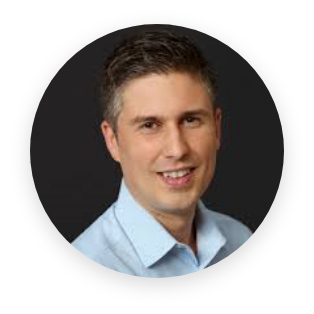 BRUNO DONSOY - PRESIDENT
TODAY'S LIFE CHILD CARE
Very professional owner and team, accommodating and quick to solve/resolve issues and/or turn projects around. We are also very happy with our website, it's the best website we've had in the 16 years we have been in business.